What we offer
We believe the future of global trade lies with a smart and sustainable supply chain
We develop world-leading supply chain management and sustainability solutions that
enable businesses to benefit from a single viewpoint of accurate and timely supply chain data.
Greater visibility, more control, the
ability to respond in real-time.

digitised supply chain
A data-driven engine for innovation within your organisation
A digitised supply chain delivers crucial, real-time data visibility that gives your business the competitive advantage. Businesses benefit from being able to make more informed business decisions, develop stronger relationships with suppliers and vendors, mitigate risk, realise efficiencies and save costs. A digitised supply chain is the future of global trade.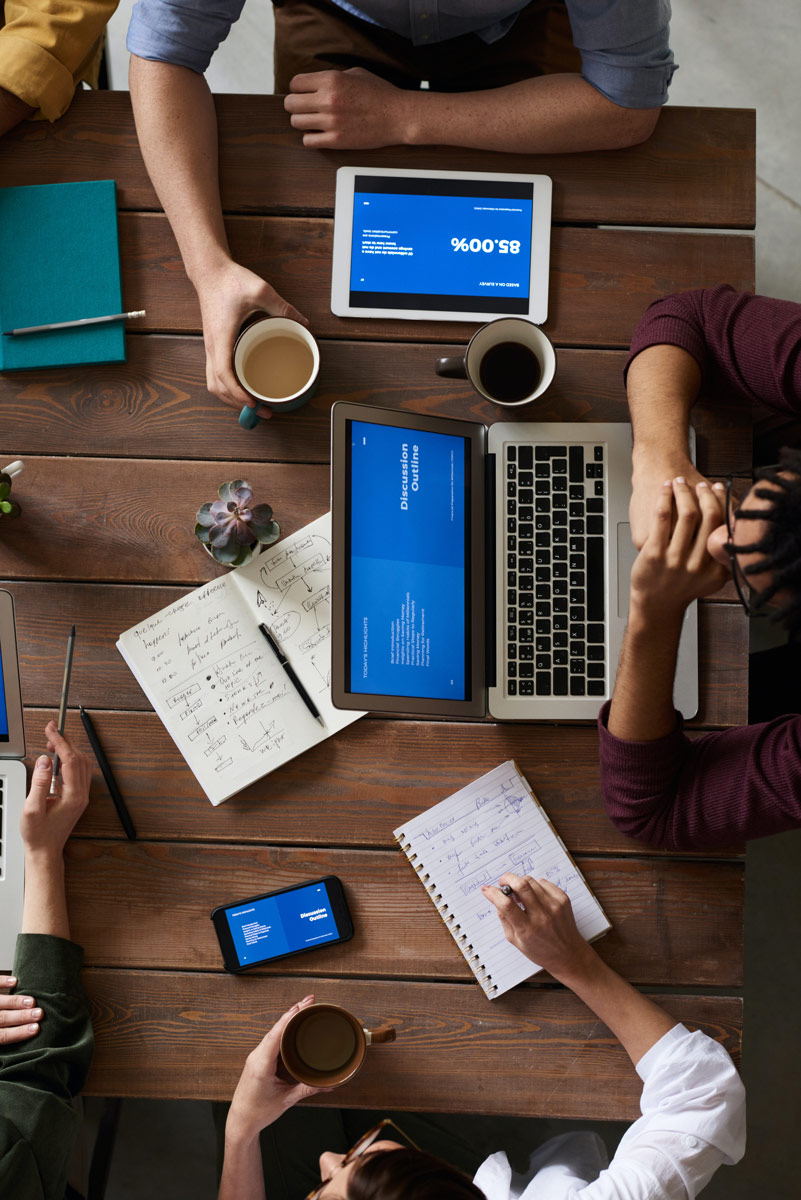 To speak to a member of the team
directly, please call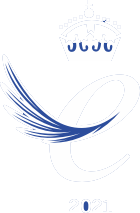 Who we are
Our success in digitising our customer's
supply chains, together with our overseas
growth, has awarded us the UK's most
prestigious business accolade, The 2021
Queen's Award for Enterprise for
International trade. With teams set up to
support our customers around the world, in
London, Hungary, South Africa and Japan,
we're committed to providing excellent
customer service and working hand in hand
with customers as they realise the benefits
of a digitised supply chain.
Our team is made up of industry experts with
years of experience in the supply chain and
sustainability sector, all of whom are
passionate about simplifying global trade
and supporting customers in their digital transformation.

140
Countries using
CORE solutions

100+
Supply chains using
CORE solutions

25,000+
CORE platform
users globally
24/7
Customer Service
Who we work with
Join many other successful businesses using CORE's innovative solutions. Understanding
Inherent in everything
we do. We take the
time to have a clear
understanding of the
complexities of global
supply chains, our
customers' needs and
industry challenges.

Innovation
At the forefront of all
our solutions and
initiatives, we're leading
the way in digitising
supply chains and
challenging outdated
practices.

Entrepreneurial
Our big ambitions and
entrepreneurial spirit
carry us in developing
pioneering new
solutions that have a
real business benefit.

Transparency
Visibility and
traceability of supply
chains and sustainability
data feeds our data-
driven approach to
innovation.

join core
The task of transforming how
we trade and support
businesses in moving to
smarter and more sustainable
supply chain solutions, is a big
one. Are you up for the
challenge? We'd like to hear
from you if you're passionate
about transforming the supply
chain industry and want a
future in an ambitious,
entrepreneurial global business.

work and play
Our people are our greatest
asset and it's important to us to
have fun together as a team. We
arrange regular impromptu get-
togethers and team away days
to relax and get to know each
other better.
Follow us on social
media for job and
team updates