All you need to know about new HS 2022 commodity codes
Blog
5 mins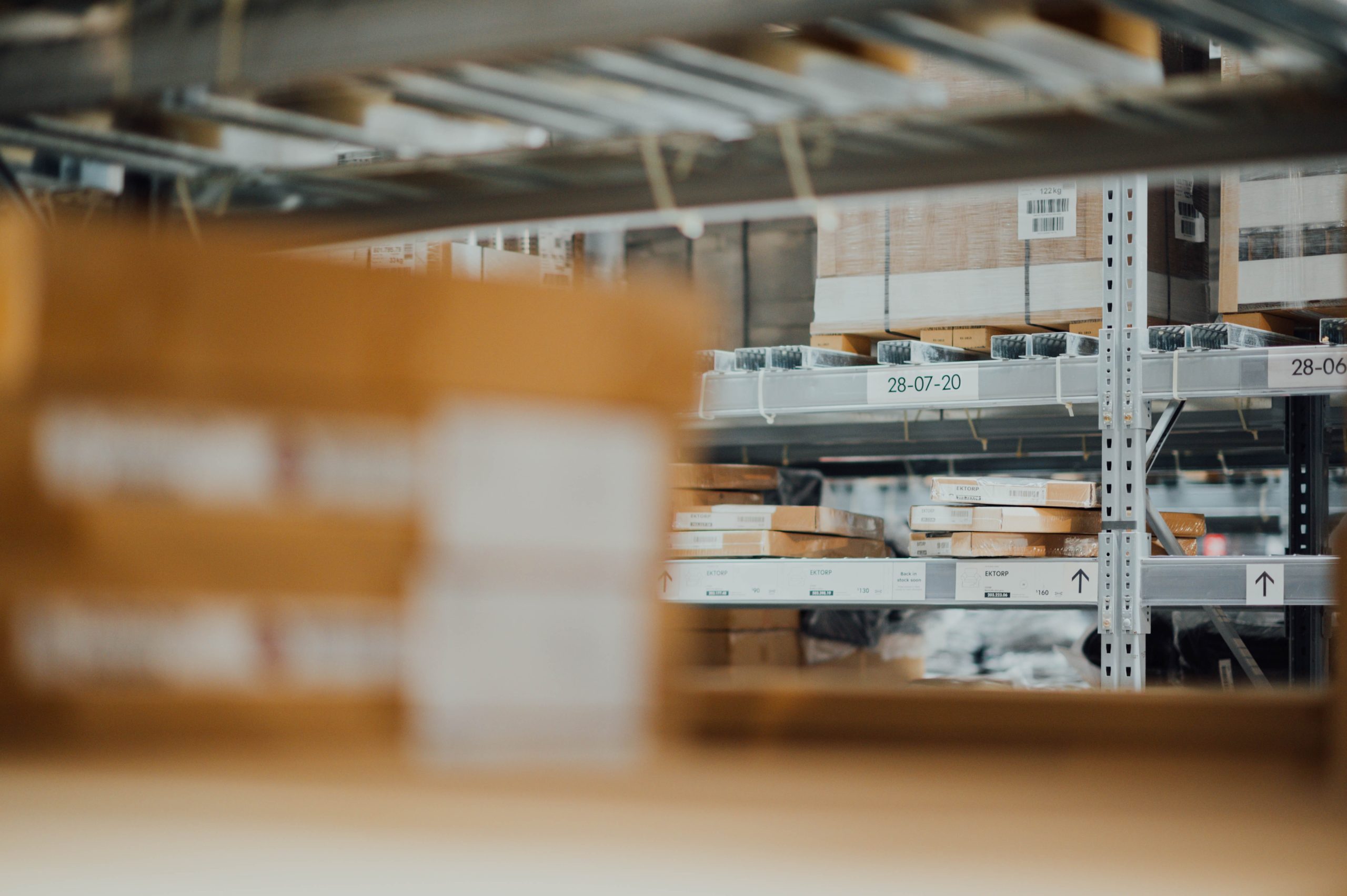 The next challenge for cross border ecommerce is upon us as the new edition of the Harmonised System, HS 2022, came into force on 1st January affecting a high percentage of all goods traded, including popular items in fashion, electricals, food products and homewares. If retailers and logistics partners have not prepared for the changes then they will likely experience delays by customs at borders or non-compliance and storage fees until corrections are made. After the supply chain challenges of 2021, we know from our customers that retailers want to do everything within their power to mitigate the potential for further disruption. At CORE, over the last few months we've been busy updating our extensive TariffTel customs classification database to support our customers through the changes to their product codes and to ensure the transfer to the new Harmonised System is as smooth as possible. Here, we breakdown some of the key classification changes that have come into force to support you and your business in adapting to the HS 2022 update.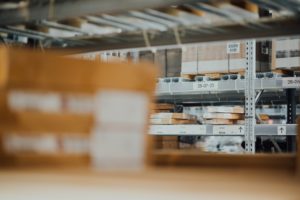 Who assigns the new HS codes?
Updates to the Harmonised System happen every five years and are made by the World Customs Organisation (WCO). The System serves as the international basis for customs tariffs in more than 200 countries across the world and in the HS 2022 update, over 370 new or amended HS codes are being introduced and more than 100 deletions affecting a range of goods from lighting to woven coats and wooden furniture. The changes will affect thousands of importers and exporters globally. In the UK for example, there were 7,500 importers of lighting products in 2020, all of whom need to be aware of the changes that have been made to their product codes.
Find out more about what HS Codes here.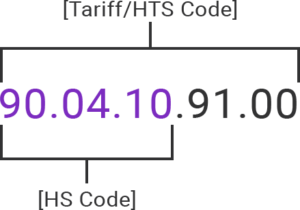 What are the consequences of non-compliance?
Assigning the correct HS code to your goods ensures you are compliant and ensures your goods arrive at their destination without delay and without additional fees. Goods without the correct new HS codes will be delayed in customs, will require payment for storage and will contribute significant paperwork to move them compliantly to their destination.
What's changing specifically and in what category?
Here is a broad summary of the categories affected by the changes.
Technological advances in materials used in some common goods mean that the current subheadings do not effectively represent the materials now being used in different types of machinery or electrical products. These relate to glass fibres as one example. The changes allow improved classification for these new types of advance materials
Keeping with advances in technology, a major change is the increased visibility for popular new gadgets and new technologies such as drones and smartphones, all of which have now be assigned new category codes
COVID has had an impact on changes in 2022 putting more of a focus on health-related goods and making them simpler to classify to ensure the rapid deployment of tools to help with infectious disease outbreaks in the future. Changes in classification for diagnostic kits is one example of a code change
Global environmental concerns have also influenced the changes. Goods manufactured using tropical woods are now made even more defined with the addition of improved codes. There has long been debate over the source of tropical woods, especially those claiming to be sustainable, and this code change reflects retailer/consumer demand to understand the exact properties of wood products
As the sustainable fashion movement steams ahead, changes have been brought in that create new subheadings for fabrics, to better categorise different types of garments. For example, categories that distinguish between overcoats and jackets
Edible insects have been considered a possible lasting alternative to animal protein for some time now. In the HS 2022 edition, this trend is accounted for with many code changes taking place for insect categories and products moving from one chapter to another. Within foodstuffs, certain products have changed significantly including yoghurt that now reflects the scope of types available including yoghurt with spice and yoghurt containing plants, etc
There are many complex changes brought in with HS 2022. Our leading TariffTel solution, supported by our expert team, ensures easy, automated customs classification to take the hassle out of navigating these changes and includes alerts to customers about changing codes.
Get in touch and a member of our team can talk you through our TariffTel solution and find the right support for your business