Custom classifications made easy during peak sales periods 
Blog
3 mins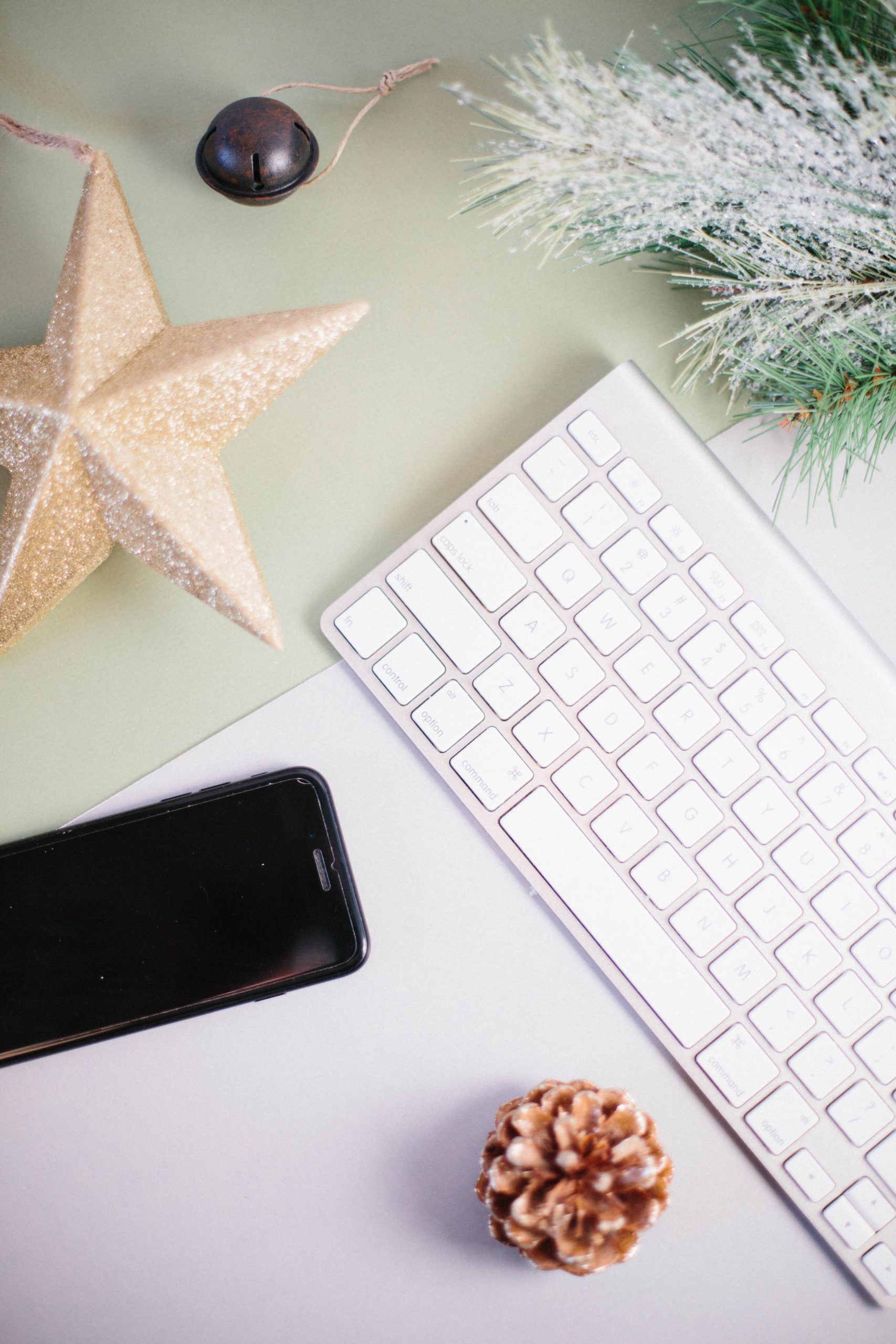 Supply chain forward planning along with good inventory forecasting earlier in the year is coming home to roost for many businesses as they benefit from meeting consumer demand and generating increased sales during the Christmas and January peak sales period. With 95% of retail imports via ocean freight, the supply chain peak for these ocean shipments was October and November in order for goods to arrive in the UK and EU, clear customs with the correct HS codes and enter distribution centres in time for December.
Getting goods to their destination, on time, is no mean feat during this time of supply chain uncertainty. For the past few years, the pandemic and geopolitical challenges have affected the global supply chain network beyond anyone's control, especially during peak sales periods. Many businesses who have invested in digitising their supply chain now have enhanced visibility across their entire network, and are able navigate these unpredictable challenges more successfully.
However, the complexities of tariff codes remain a major challenge for many businesses, classifying each individual product prior to shipment with the correct HS code to ensure the correct duty fee is paid. At CORE, we've been supporting many of the UK's major retailers, such as M&S, Primark and ASDA as well as many high street retailers in processing their product classifications with the correct HS codes to ensure they are prepared. As a result, they have saved time, remained compliant and avoided over-paying duty costs, all when pressure mounts to classify more products than normal.
Read more about why it pays to get HS codes right and high price if you get it wrong.
Popular products this Christmas
TariffTel is the number one database for HS codes and as such, our team can reveal what popular products UK retailers have been searching for and classifying over the last six months. We have seen the most popular classified products shift as we head into Black Friday, Christmas and the January sales period. There is evidence of significant trends forming over categories such as electricals and toys, hinting at what present has the number 1 spot on Santa's list.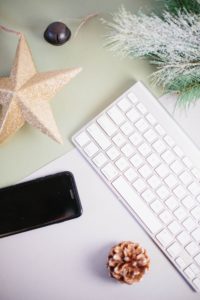 Top 3 electricals – Laptops, mobile phones and rechargeable batteries.
Leading up to Christmas there has been an increase in interest for high-end electrical goods, most likely a wow factor gift on Christmas day.
Top 3 toys – Dolls, toy set, non-human toy.
Unsurprisingly, dolls, toy sets, figurines, toy characters have been making their way into stores ready to go under the tree.
Top 3 for pets – Pet toy, pet food and pet shampoo.
We're a nation of pet lovers and it's no surprise that pets are not being forgotten at this time of year with toys, treats and grooming products a popular choice. Lucky pooch!
HS codes in 2022
It's not a surprise that with the increase in trade in busy sales periods, additional pressure is put on customs classification teams. Assigning a Harmonised system (HS) code or tariff code is not as simple as just checking a directory, and codes can change throughout the year. In 2022, there have been 351 sets of amendments for example, 31 relating to the wood sector, 21 to the textile sector and 77 to the agriculture sector to name a few. This equates to tens of thousands of updated HS codes to put it into perspective, which were all updated within two weeks of the changes going live on our sophisticated TariffTel customs classification system.
"HS codes can be complex. It's imperative you know all about the product you're trying to classify to make sure you have the correct code. Everything from source materials to country of origin. It can be easy to make assumptions which means codes can often be wrong," says Elizabeth Davies, Customs Systems Manager at CORE for TariffTel.
Assigning the correct HS code to your goods ensures you are compliant and ensures your goods arrive at their destination without delay and without additional fees and potential loss of sales. Goods without the correct HS codes may be delayed in customs, may require payment for storage and will contribute significant paperwork to move them compliantly to their destination.
Christmas product classifications brought some challenges this year
Decorative articles for Christmas trees (9505.10) previously included a phrase within the chapter notes, which stated they 'must have a connection with Christmas'. This led to divergent views on the interpretation of this chapter note, whereby some were classifying Christmas baubles to their constituent material, rather than under the festive heading of 9505.10. Classifying based on constituent material, rather than festive, led to an increase in the duty paid. For example, a glass bauble classified to its constituent material would pay 10% or 6% for plastic.
However, this part of the chapter note was removed from heading 9505.10, meaning that retailers were able to classify baubles to this heading as a decorative article for Christmas trees, reducing the duty paid to 0% for a glass bauble or 2% for plastic.
It certainly pays to keep abreast of HS codes and how you're using them. Sometimes it means cost savings can be made like with this Christmas bauble example, or you risk non-compliance using out-dated codes.
Whether you're a growing business, or a larger enterprise, implementing an intuitive system like TariffTel for customs classifications can significantly reduce the time required to classify products and facilitates communication between vendors meaning you get up-to-date information on the products you're classifying. It also means HS code updates are done automatically.
Are you prepared for HS code updates in 2023? Are you considering a HS code tool to support your classifications?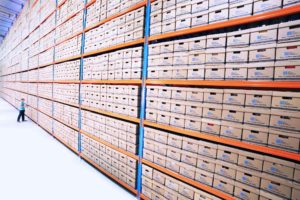 Learn more about HS codes and how to take the hassle away from classification.
Get in touch with our TariffTel team if you want to find out more about how TariffTel can work in your business, whether you're a growing business or large enterprise looking to outsource your customs classification – we have a solution for you whatever your size.