Five benefits of outsourcing your customs classification
Blog
3 mins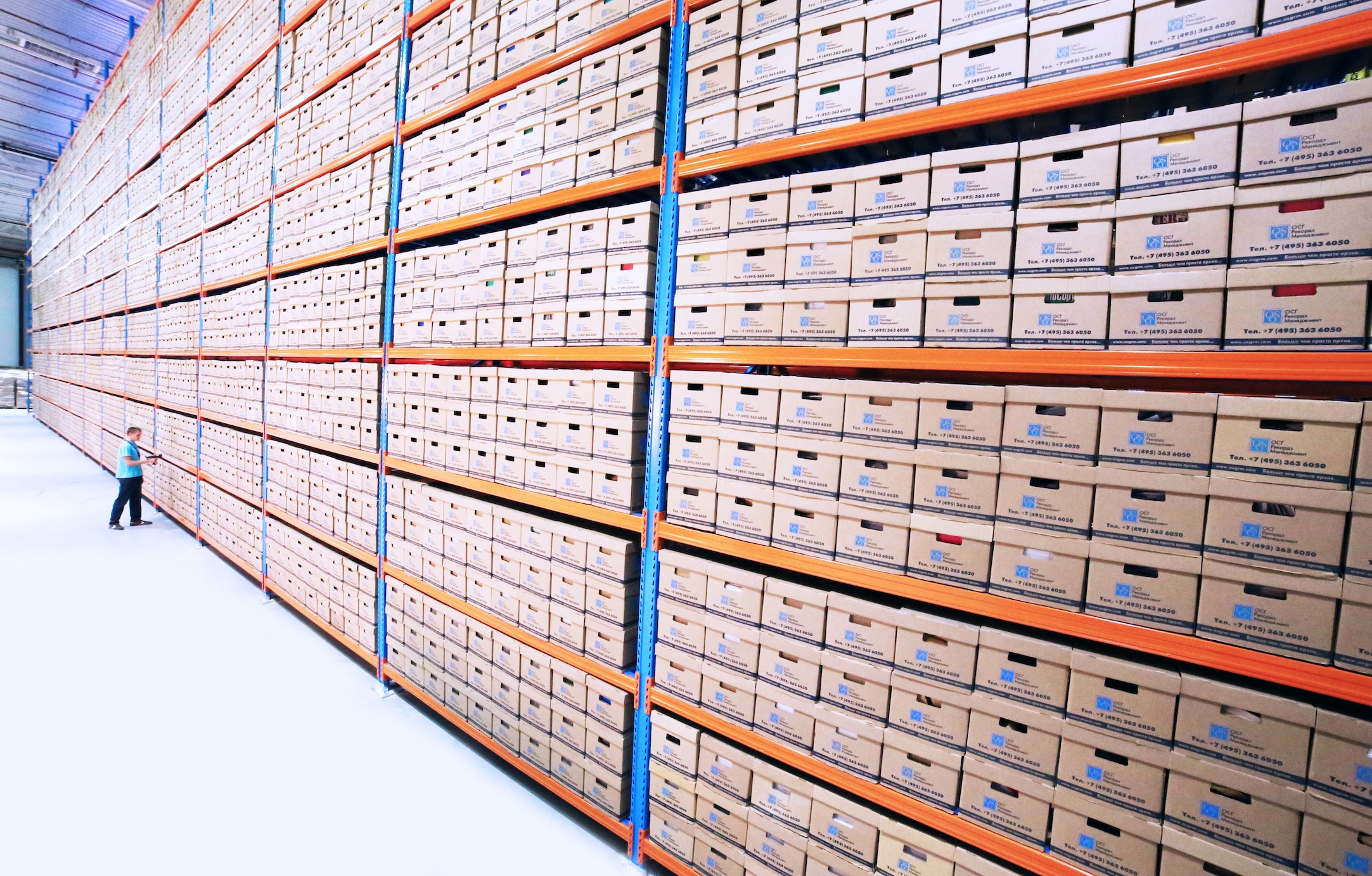 Customs classification is complex. Whether you are classifying one or a thousand different SKUs you can quickly run into difficulty as you navigate the challenges of assigning the correct HS code to enable your products to pass compliantly through customs and reach destinations on time.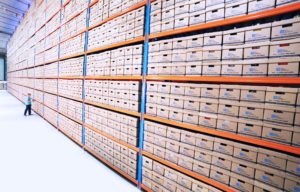 Successful classification comes with knowing your good's exact properties in order to determine the correct duty and customs tariffs with a six-digit HS code developed by the World Customs Organization (WCO). If your business has 10,000+ SKUs, outsourcing your customs classification function takes the headache of classification away and reduces any risk of major shipment delays that can play havoc for any business.  
Getting customs classification wrong can be a stumbling block for your company's supply chain. Incorrect classification can not only lead to delays in shipments, but an increased costs that many retailers want to avoid.  
5 reasons to outsource customs classification 
Expert advice – You will receive the correct Tariff Codes from trained Customs Classification experts. These people are highly skilled in their field and fully understand the complexity of acquiring Tariff Codes. They have access to all the sources of data they require and understand how to use them. This takes all the pressure of this important task off the retailer giving peace of mind

 

Accurate information – You know your Tariff Codes will be up to date, changes are always happening and it can be difficult to keep abreast of those changes. Outsourcing this function means you have the most accurate information at all times. One common pitfall is to use the same Tariff Code you used last time. With every classification there is the risk that the HS code has changed and is now not valid. Let someone else do the hard work of keep tracking of all the changes so you don't have to.

 

Integration – How do you keep track of Tariff Codes changes? Will you need a new system? The short answer is no! Our TariffTel system can integrate fully with your current system. We can run reports and you can download them in Excel. You will be provided with all the data that you need when you need it. On time information is key to a smooth efficient supply chain.

 

Save money – Outsourcing to a team of customs classification specialists ensures that you are not overpaying on incorrect tariff codes, you pay the correct amount every time. Costs are also saved when shipments arrive at their destination on time. If goods are held at country's border due to incorrect HS codes there can be associated costs for warehousing and storage until the error is corrected. Finally, outsourcing to a team, rather than relying on a customs specialist in-house, means you have the skills of many people to hand during busy periods such as Christmas, or can scale back over quieter months. Resource planning becomes easier and more cost effective. 

 

Compliance – It is imperative that you follow all customs regulations when classifying products to minimise the risk for error and ensure a good working relationship with Customs Authorities. If you do not abide by the rules your goods can be seized, you could face penalties/fines and even criminal charges. By outsourcing your classification you are always ready for an audit with the data at your fingertips.

 
Find out more about outsourcing your customs classification or contact us to speak to a member of our team