The importance of supplier engagement
Blog
2 mins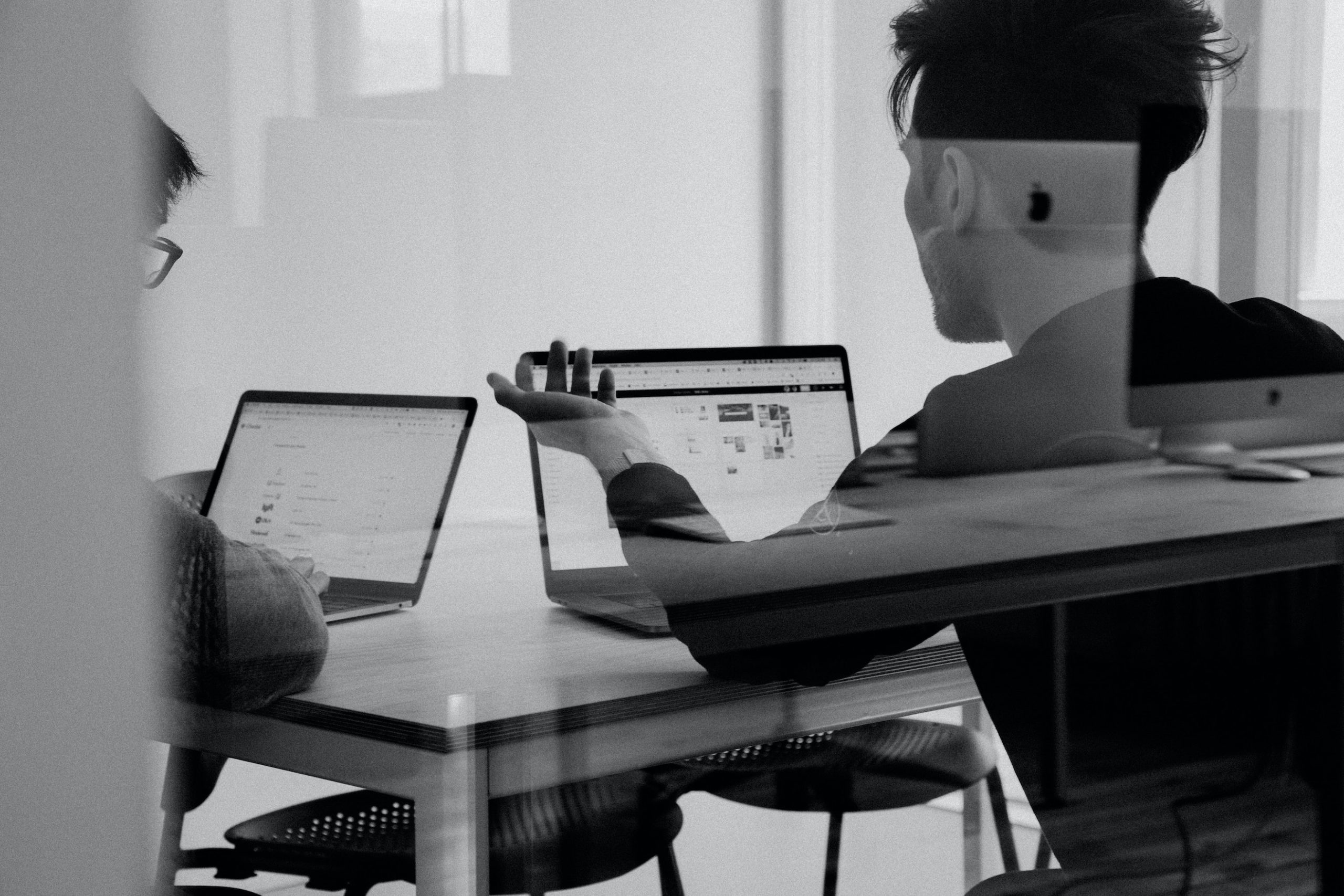 Engaging with your suppliers is a key part of the smooth running of your supply chain. Good relationships, trust and two-way conversation mean that challenges are raised quickly and solutions determined to avoid any delays in shipping and inaccurate customs classification.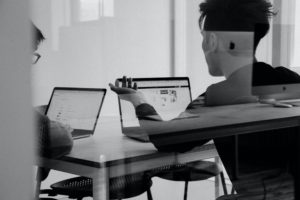 Getting your supplier involved in the custom classification process
Having to look up tariff codes, product by product, is time consuming and often impractical. The invoice description rarely details all the essential characteristics and late changes in fabric or material composition can further complicate the process. Subsequently, raising queries on suppliers to provide key product information is flawed when there are manual processes, inter-departmental communication and data silos to contend with.
Once solution is to get your suppliers involved in the classification process with a supplier portal. Logging on to their own dashboards and helping you to classify products before they are shipped, reduces import clearance delays and ensures delivery reliability.
TariffTel Enterprise engages with your suppliers to obtain information on products to ensure the correct classification, including variations by product size, net weight, fabric composition, product images and other supporting documentation. In addition, TariffTel captures unit costs including those at product set item level, country of origin, country of manufacture and country of origin of fibres.
By engaging suppliers directly via online portals, queries, questions and validation, TariffTel can obtain the essential characteristics systematically. Adopting our principles ensures accurate classification and compliance.
Find out more about our supplier portals in TariffTel Enterprise