The data dilemma facing sustainability teams
Blog
5 mins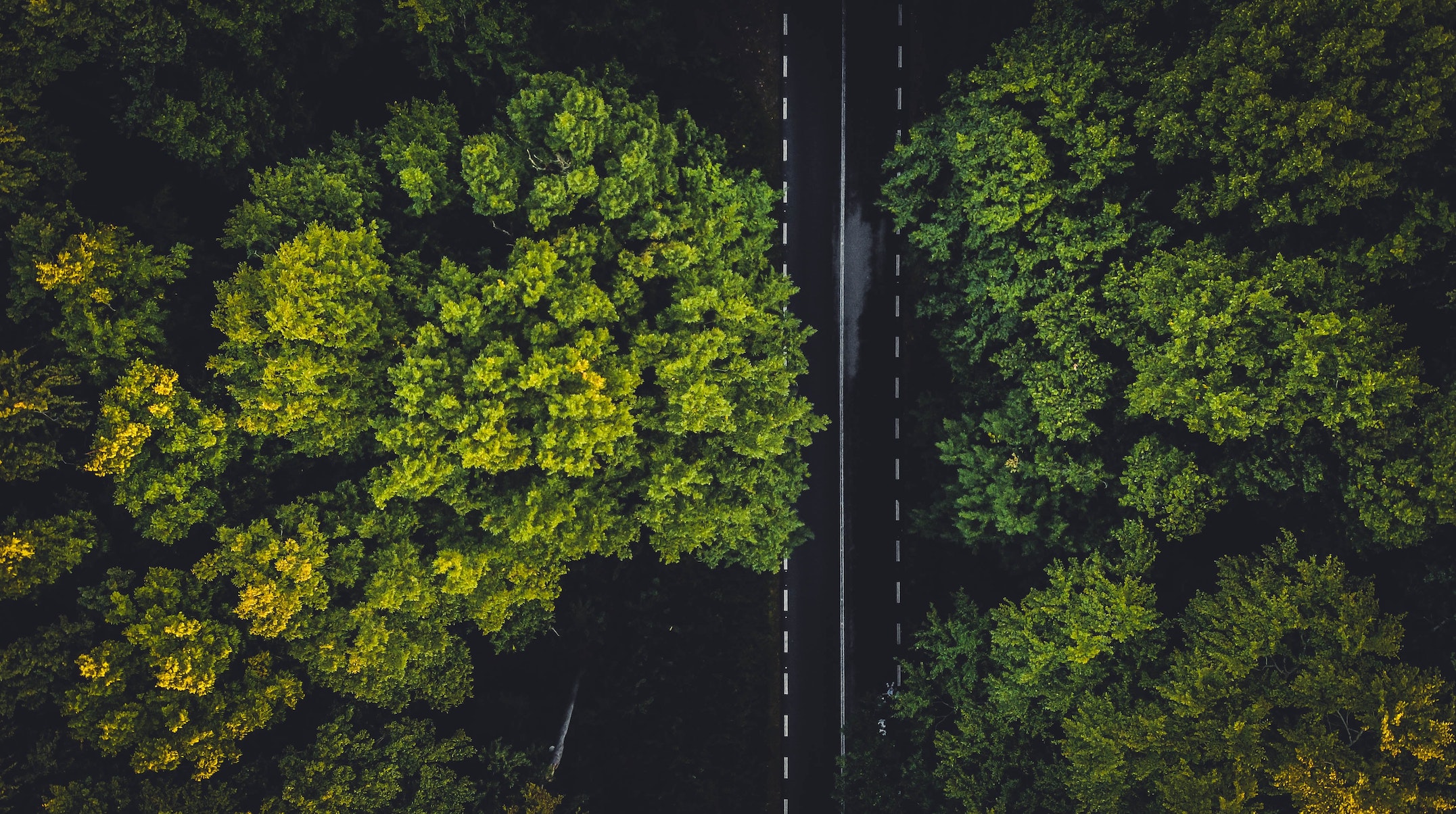 Almost 70% of sustainability insiders at the Drapers Sustainable Fashion Conference said they had signed up to a sustainability commitment without knowing how they will measure it and what they need to do to achieve it. Have you?
Without having the data to track and measure outcomes, it is not possible to verify whether you are achieving your sustainability goals and prove the return on your sustainability investments, both in your operations and your supply chain. However, if you collect and manage this data manually, the volume of data that you have to manage can be vast, and your insights may lack clarity or be out of date by the time you have collated them. That's the data dilemma that sustainability teams are facing today and a problem our Leaf platform is helping retailers with.
The value of sustainability data
Collecting sustainability data is an increasingly complex challenge for retailers, however this information is vital to meet commitments such as Textiles 2030 or the UN Fashion Industry Charter for Climate Action, and to quantify your internal and external sustainability reporting.
We have found that retailers are at different places along the path towards unlocking the value of their sustainability data. Some have mature sustainability policies with advanced processes in place, such as preferred fibre lists, certifications, sustainability compliance forms and vendor scorecards. These businesses understand more about sustainability opportunities but often struggle to manage the sheer volume of sustainability data that they collect. For them it's about automating processes, using their existing data more efficiently, and supporting their sustainability teams to understand and disseminate this data. This enables businesses to drill down into their data and analyse where they are and what they need to do to achieve their sustainability goals.
Other retailers are just beginning to collect and manage sustainability data. They need help identifying where to start, what they want to achieve with the data, and in implementing technology driven systems, such as Leaf, to facilitate this process. For these businesses, it's about understanding their own particular supply chains, the individual challenges that their teams and supply chain collaborators face in collecting sustainability data, and developing a robust step by step strategy depending on what data they have available.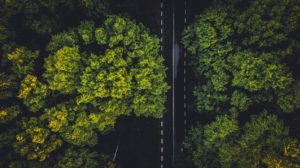 Measuring sustainability data
Although sustainability legislation is in its infancy, bleeding-edge local and international regulation is emerging as a key driver of industry sustainability and consumer protection. In essence, this means that sustainability claims will need to be verifiable, and tremendous amounts of sustainability data will need to be tracked though complex and globally dispersed supply chains.
This is where sustainability platforms such as Leaf can help; with automated data collection and collation, improving the reliability and transparency of data, and freeing up sustainability teams from perpetual data management. Leaf gathers up the minute information from across your supply chain and centralises your ESG metrics, transforming how your sustainability team operates and reports on commitments, and enabling you to test and scale sustainability initiatives quickly and efficiently.
Get in touch with our team to find out more about Leaf and discuss managing your sustainability data