The importance of a vendor packing list
Blog
2 mins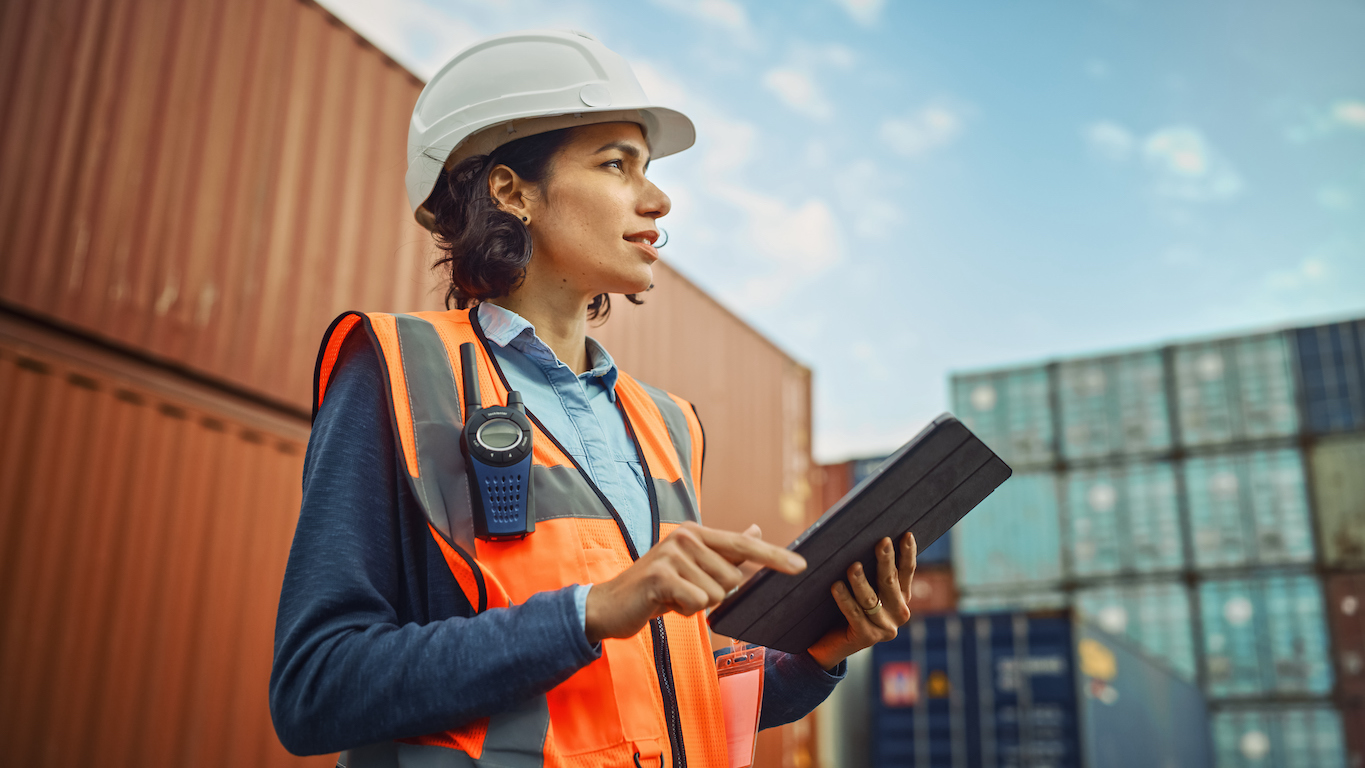 A packing list is an important document used in international trade as it provides crucial information about a shipment. It includes everything on how it is packed, the shipment dimensions and the weight. Ensuring all this information is correct and digitising packing lists with your supply chain system can improve visibility and overall supply chain performance. It pays to support vendors and have a robust, automated process in place to ensure information is correctly communicated in the required shipping documentation every time.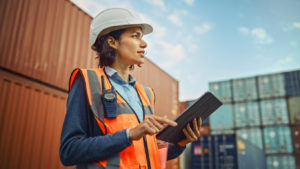 What is an online packing list?
Online packing lists are created from purchase orders (PO) and set again business rules.  Tolerance parameters enable supply chain managers and purchasers to impose business rules around the under/over shipping of product quantity by the vendor and vice versa, the vendor can also directly communicate the reason for under/over shipping.
Packing lists provide standardised documentation and communicate shipment details to the logistics provider that give visibility of all activity and exceptions.
Why a vendor packing list is an important feature in your supply chain management platform?
The vendor packing list feature in your supply chain management system allows vendors to share performance-related information which is critical for delivery reliability including product quantity, PO line sizes and shipment date. Packing lists are also fully integrated with your underlying database, which minimises the required data entry and ensures data accuracy and consistency.
Exception alerts ensure processes are followed within the prescribed time parameters and that all relevant parties are notified of all packing list activity.  Exceptions are communicated directly to the relevant parties to resolve for speed. Having timely and accurate data available is key to the smooth running of even the most complex of supply chains.
In addition to improved supplier management and engagement in the supply chain, digitising packing lists overcomes the challenges often found in manually uploading data and the risk of human error. Time and resources to manage packing lists manually is reduced and businesses benefit from lower operating costs as a result.
Unit price accuracy and compliance is visible to the buyers and vendors can issue self-invoices to resolve issues with PO reconciliation, fraud, invoice accuracy, cost savings and customs clearance.
By making businesses data easily and readily available the benefits include improved supply chain control, earlier decision making, better inventory management and networking capital management.
Find out more about Vendor packing list and other Suppliview features