Understanding the fashion industry's climate goals
Blog
4 mins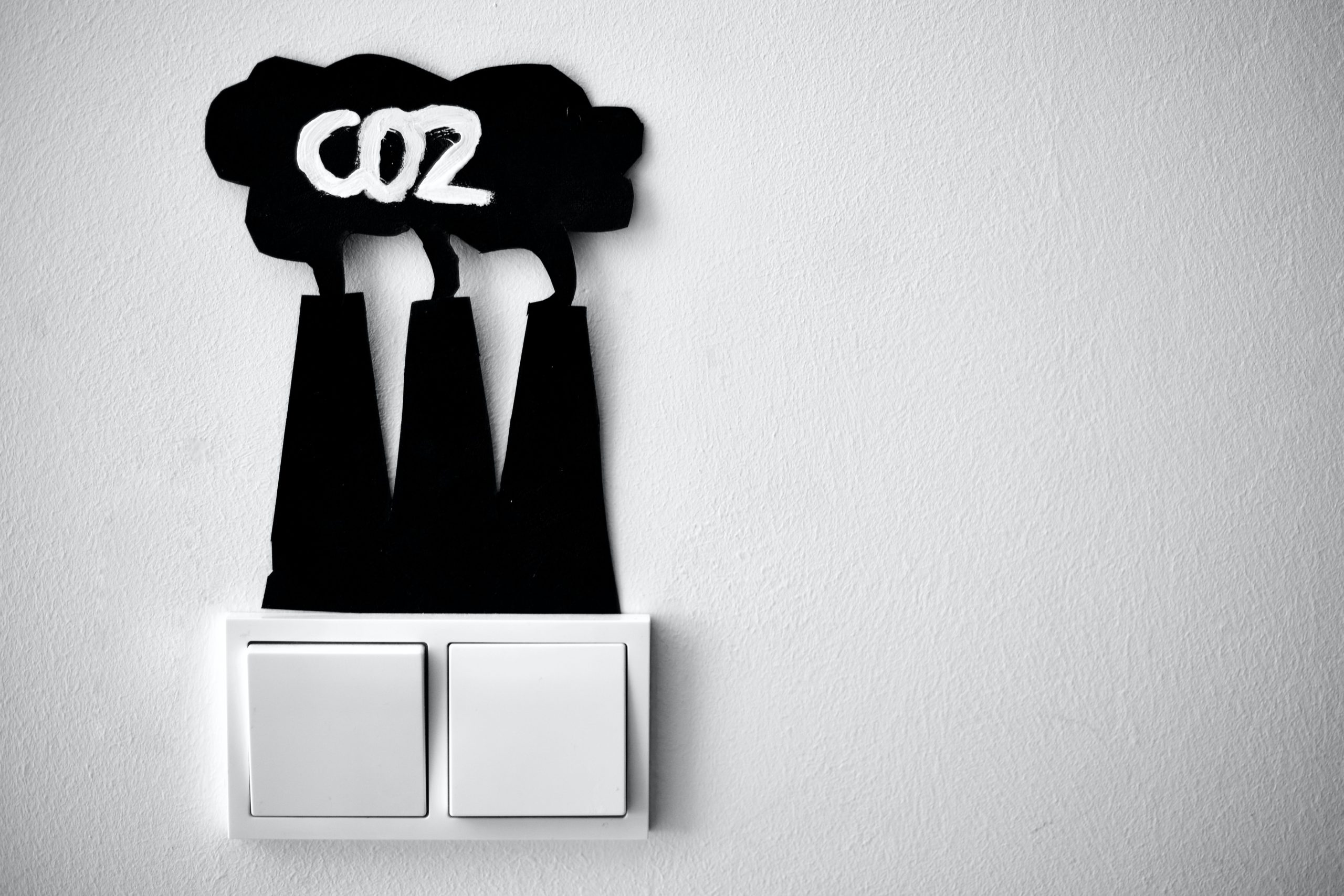 The fashion industry is estimated to contribute 2-8% of global anthropogenic greenhouse gas (GHG) emissions.  According to a 2020 McKinsey report, if the industry does not take any abating actions beyond those already undertaken, GHG emissions could rise by a third to around 2.7 billion tonnes a year by 2030. In order to remain on the 1.5-degree pathway set out in the 2015 Paris Agreement, the industry's emissions must halve over the next decade. How can fashion brands play their part and embrace new ways of operating to transform the industry and minimise the industry's contribution to global warming?
Are industry goals stalling?
At last year's UN COP26 climate summit, signatories of the Fashion Industry Charter for Climate Action agreed to halve GHG emissions by 2030 from a 2019 baseline and create "incentive mechanisms" to engage supplier on decarbonisation. This is a deeper cut than the 30% previously pledged by the charter's signatories, but with no change to the overarching goal of reaching net zero by 2050. This commitment was made by 130 retailers and 41 organisations including H&M Group, Primark and Inditex, and demonstrates an increased ambition within the industry to align with the 1.5-degrees pathway. Other popular retailers are not signatories but have made separate commitments, for example ASOS has pledged to achieve net zero emissions across their value chain by 2030, including a 58% reduction in transportation emissions.
Having a decarbonisation strategy supported by a Science Based Target is moving from a 'nice-to-have' to an operational necessity for many businesses due to a combination of factors including increasing regulatory pressure, consumer and workforce awareness, media attention, exposure to supply chain risks and commodity scarcity, access to finance, and shareholder's ESG demands. But despite this, indicators point to stalled industry progress on decarbonisation, with as many as two thirds of brands and retailers with Scope 3 targets not on track to achieve their emissions targets, suggesting that bold public climate goals are not correlating with GHG emissions reductions.
The fashion supply chain is famously complex, but it is widely agreed that the majority of the industry's GHG emissions are generated in the supply chain (Scope 3). It is estimated that more than 70% of brands and retailers GHG emissions are generated by upstream activities, in particular raw material production and processing. The remaining 30% come from downstream activities including transport, packaging, retail operations, and consumer use. Identifying your company's 'hotspots' and attaining crucial sustainability data on emissions via a sustainability data platform such as Leaf, is the first step to helping you make better sustainability decisions.
Do fashion goals have a funding problem?
According to recent a Fashion for Good and Apparel Impact Institute report, there is a $1 trillion funding gap of the total investment needed to decarbonise the industry by 2050. While brands are not responsible for offering all or even most of the investment needed, the report argues that brands do have a part to play through financing investment and unlocking other funding streams. Reallocating internal budgets and dedicating further funds for decarbonisation sounds daunting, but McKinsey suggested that 55% of the required abatement action could lead to industry wide net cost savings:
For example, using 90% sea and 10% air transport, achievable through increased process digitisation, better planning and regional supply chains or nearshoring, could deliver more than $600 of cost savings per tonne of GHG emissions abated. Reducing polybag use by half and capping corrugated boxes at three ply can deliver similar savings. Cutting the rate of e-commerce returns from the current 35% to 15%, for example through data-driven analysis of consumer purchasing behaviours and standardised sizing guidelines, can save nearly $360 per tonne of GHG emissions abated.
Beyond net zero
Moving beyond decarbonisation by 2050, an increasing number of brands and retailers are moving beyond net zero, with pledges to become carbon neutral – or climate positive, with aims to have a regenerative impact on the environment. It is clear that setting net zero targets isn't enough without a robust strategy to meet them, but that the conditions for decarbonising global fashion supply chains are improving, with opportunities across the supply chain for both short term and long term reductions in relative and absolute emissions.
Read more about carbon emissions in our blog Understanding scope 1, 2 and 3 greenhouse gas emissions
Find out more about tracking your transportation network emissions with our pioneering Leaf platform, designed to connect granular insights about your emissions, create accurate baselines and strengthen your decarbonisation strategy. For a demo please email [email protected]