What is a HS Code?
Blog
3 mins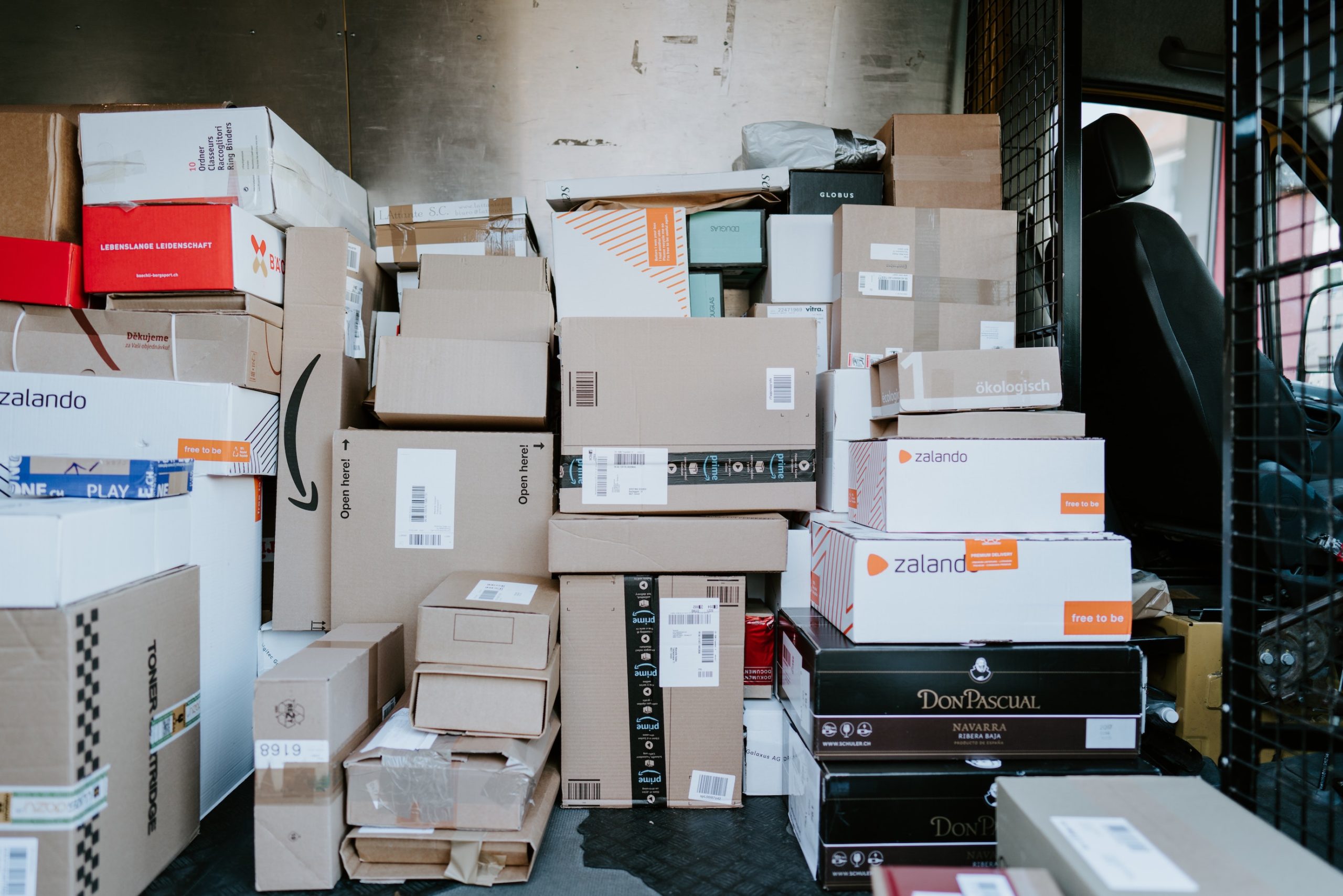 The HS Code is a six-digit code that identifies a commodity. HS code is short for Harmonised Commodity Description and Coding System and it is a list of numbers used by customs to classify a product. The system was developed by the World Customs Organization (WCO) and is used by over 200 countries as a basis for their customs tariffs. 
What does a HS code look like? 
A HS code structure is based on the chapter number, heading and subheading codes of the HS nomenclature.  
For example, HS Code 620520 would therefore comprise of the following: 
62 (Chapter) – Articles of apparel and clothing accessories, not knitted or crocheted

 

05 (Heading) – Men's or Boy's Shirts

 

20 (Subheading) – Of Cotton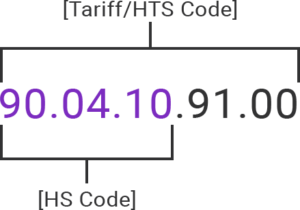 All countries using the HS will publish their own tariffs using this universal code. HS Codes are required for export and are used by customs to classify the product being shipped. That way it can accurately calculate taxes and duties and apply any necessary restrictions. 
If you don't include the HS code on the commercial invoice and other shipping documents, you risk the receiver paying the wrong tax and could possibly delay the shipment. 
How do I get a HS code for my product? 
You can get a HS code by using as online HS code search tool like TariffTel's Lookup Tool. Just type in the good's description and you'll get the code. You can buy bulk credits if you are classifying a number of items and we have our Ask Our Expert support page if you're unsure of anything.  
How to provide a good description 
The key to successful classification is providing a clear description of the goods you are shipping. This means stating clearly what your goods are, what they are made of and what they are used for. A clear description will provide the correct duty and customs tariffs.  
Why use an online search tool like TariffTel for customs classification 
Unlike other tools, TariffTel is not simply a tool that searches an electronic version of the HS book, but a solution that allows you to focus on the characteristics of your item. Our unique approach to classification provides accurate results using our proprietary data that has been interpreted from the HS books and their explanatory notes – so you don't have to.  
Our HS Code Lookup Tool allows you to: 
Obtain the HS Code for export and the Tariff Commodity Code for import for the United States, United Kingdom, European Union, Canada, Australia, and many more

 
Easily find your item using our intelligent search and by answering questions specific to customs requirements for your item

 

Receive an email of the classification for your records

 

Registered users can review their classification history online

 
Try our TariffTel HS Code Lookup to find HS Codes for 1 – 1,000+ SKUs