Digitised supply chain
Digitisation of the supply chain enables the management and analysis of vast
amounts of your business' data to provide full visibility and responsiveness in
managing supply chain operations from source to shop floor.
Integrated. Connected. Efficient.
Here's how.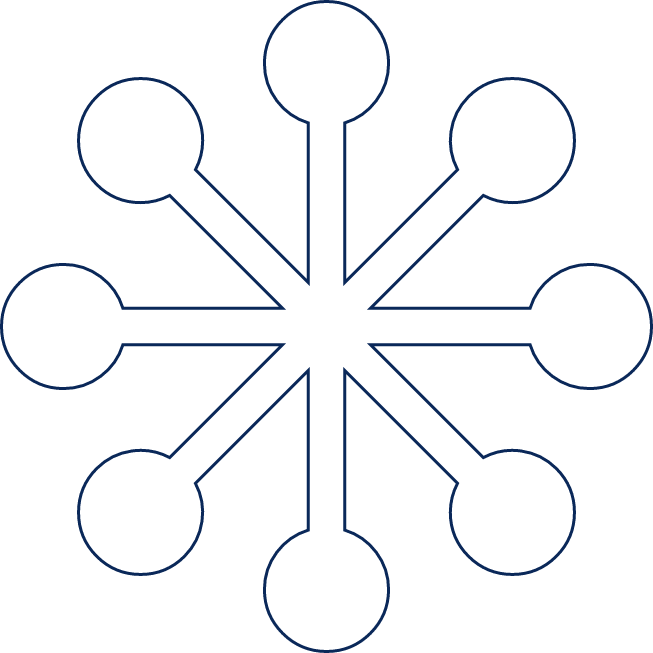 Customs classification
compliance
Clear customs quickly and compliantly, reducing
the risks involved in product classification. HS code
classification and management for all businesses.
HS code maintenance assistance
100 to 100,000 + SKU offer
Powerful free text search engine
Fully outsourced service available
Manage individual product components
Look up, monitor and manage HS codes
on a single, personalised dashboard
Bulk classification from Excel
Importer management dashboard
Comprehensive reporting and analytics

Supply chain management
visibility
Your complete inbound supply chain visibility solution for optimised
lead times, better forecasting and increased delivery reliability.
Order pipeline management
Supplier online packing list
Premium freight authorisation
Global event risk management
Crucial business intelligence
24/7 customer
support
Business never stops so neither
do we. Contact our expert
support team through our
website chat
Online analytics
reporting
Business intelligence and
valuable data insights delivered in
real-time to support better
business decisions
Integration
Our solutions can be integrated
with all your existing systems
to provide complete
connectivity
Custom options
One size might not fit all, speak
to us about developing a
customised solution for your
business
Hosting options
Flexible and resilient hosted
solutions that are backed by
live disaster recovery and
offsite failover strategies
Who are our solutions for?
Whether you're a 3PL/freight forwarder wishing to offer a supply chain solution to your customers,
or an importer/exporter wishing to improve your own supply chain, we can help.
For importers/exporters
Global supply chains are inherently complex, multi-party, multi-process with high
degrees of uncertainty, therefore visibility technology is essential to move to a more
productive, exception-based management practice.
Visibility systems collect a potentially huge amount of data. Configuring the solution to
present appropriate information can help your users work in an exception management
fashion – rather than wade around the system.
We believe role-based views, personalised task lists and exception reports are vital to
achieving the best use of the available data. Role based views can enable broader
access to your solution across your stakeholders. Providing visibility to your DC
partners enables them to accurately assess what equipment and resources they will
need for each incoming vessel from Asia.
For 3PL/freight forwarders
We can provide your customers with a solution tailored to their specific needs. Our
solution is highly configurable and flexible with a database of sophisticated business
objects and process events, enabling management of the most complex supply chains.
We can meet your current requirements and
adapt as your customer's business and requirements evolve.
Our client base includes industry leading 3PLs such as CEVA Logistics and Agility. In
2011/12 our supply chain system provided visibility and management of over 160,000
TEUs of products spanning 51 countries.
We offer 3PLs the following:
End-to-end supply chain management.
Order notification and change reports.
QC management with inspection house notification.
Vendor portal for online booking and packing list submission.
Origin office reports and alerts.
Origin consolidation function.
Air Freight and Light Load authorisation management.
Non conformance management and reporting.
In-transit reports and vessel arrival dashboard.
Role based configuration profiles.
Online analytics and reporting.
Exception alerts and order pipeline.
Highly configurable and adaptable.
Comprehensive EDI capabilities and enterprise application integration.