Tarifftel enterprise
Fully outsourced customs
classification solution
Determine the correct HS
codes for 10,000 SKUs +
with bulk classification
Liaison with vendors and
buyers to obtain correct
classification information
Existing customer? . New customer? .

enterprise customs
classification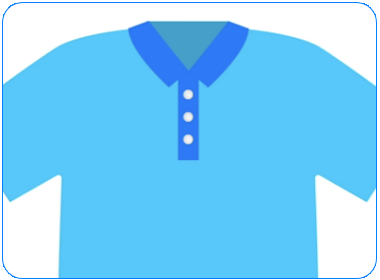 enterprise customs
classification
Large product range means inaccuracies in bulk
classifications, leading to incorrect duty payments
Liaison with vendors and buyers for product
information for accurate classification is time
consuming and slow
Lack of communication and synchronicity between
vendor, buyers and warehouse lead to delays
Lack of transparency or traceability
This solution is for you if…
You are ready to invest in transforming your
customs classification processes
You want greater visibility and control over
classification
You want to save resources and costs on
inaccurate duty payments
You want to integrate your systems for greater
transparency and efficiencies
You want to ensure compliance and increase
speed in classification
Find out more about our
TariffTel solutions for every business 
Our solution for larger
enterprises will reduce the cost and
improve accuracy of product classification.
for more information and a demo.