Customs classification
simplified
Compliant, quick and efficient HS code classification for 1 product to 100,000+ SKUs. Ensure the
smooth delivery of your products to their destination without the hassle of border delays and non-
compliance fines with inaccurate tariff codes.
Unlike other tools, TariffTel is not simply a tool that searches an electronic version of the HS book. TariffTel uses our proprietary data, interpreted from the HS book and their explanatory notes, to accurately classify your item.
Read on to find out more
Overpaying duty costs? Missing
information or inaccurate HS code
classification leads to assigning a HS
code that attracts a higher rate of duty
Time-consuming? Manual look-up of HS
codes is time-consuming and labour
intensive
Lack of communication? Poor
communication in the customs
classification process can mean lack of
synchronicity between vendor and
warehouse, leading to delays
No visibility of HS code processes?
Without an efficient system, there can be
a lack of transparency and traceability
required for audit trails
We can provide the customs classification code back into your systems
or direct to your customs broker or declaration system.
Whether you are classifying internally or using a freight forwarder or
other 3rd party, why not work out the cost of classification to your
business and to see if we can reduce your costs.
TariffTel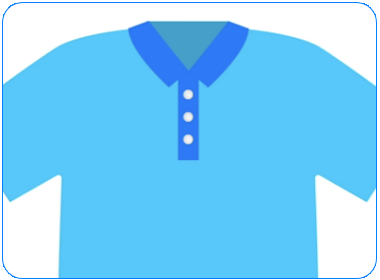 Tarifftel
Highly accurate customs classification from a
constantly up to date and comprehensive database
of HS codes
Quick and easy HS code look up, get the product
code you need in seconds
Unified solution with immediate access, enabling
free flowing information between all parties
History of all HS codes for audit trails
Other useful resources
Download our new guide...
Who knows your products best? Your suppliers of course. Putting them at the heart of the c...
Customs compliance is rightly an ongoing concern for many businesses. The responsibility o...