case studies
We work with forward-thinking businesses that expect more from their digitised supply
chains. Contact us for a demo to get started. Find out more about our solutions.
Who we work with
Join many other successful businesses using CORE's innovative solutions.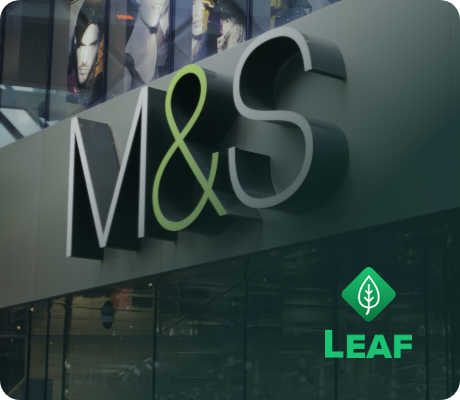 M&S reduces carbon
emissions by 10% in
first year of using
leaf
M&S approached CORE in 2020 with the goal to integrate Leaf into their existing supply chain solutions from CORE and use the platform to support them in achieving their sustainability goals. Previously using spreadsheets and manual processes to track environmental data, they were in need of an automated solution that would accurately track key data aligned specifically to carbon emissions in their manufacturing and supply chain processes. With the first year, Leaf provided them with valuable insights to make adjustments to their processes, enabling them to reduce their carbon emissions by 10% and hitting their sustainability target.
CAR MANUFACTURER -
EUROPE AND JAPAN
Customs authorities don't tolerate mistakes! The Outbound Processing Relief system solution provided for this Japanese car manufacturer is as precision made as their cars.
Vehicles imported from outside the EU containing engine parts manufactured in Europe provide an opportunity to claim relief on import duty that could not be missed – provided you've got the right tool, licensed by customs, that is.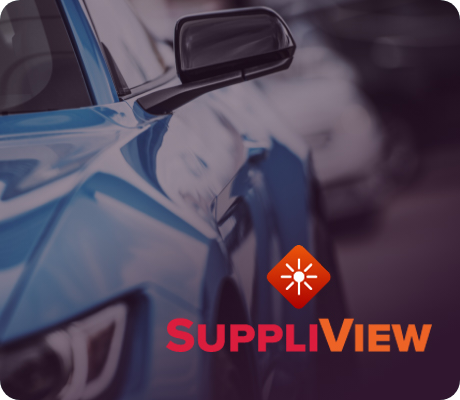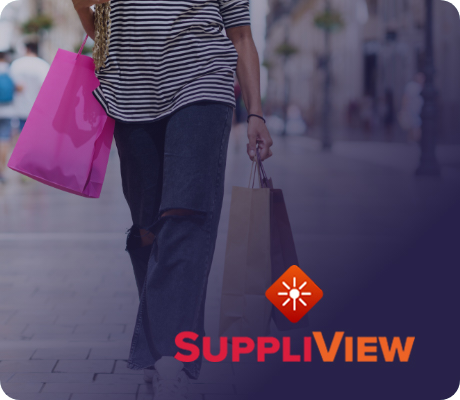 HIGH STREET FASHION
RETAILER - UNITED
KINGDOM, IRELAND &
EUROPE
The volumes are stratospheric! So, the solution needs to be out of this world.
When the number of containers at the port has a footprint the size of a small town, the systems' performance needs to match. With our experience in handling high data volumes, we know that exception reporting, proactive alerting and all-party integration is key.
Clothing retailer
Classification is undertaken at the post order but pre-shipping stage. TariffTel receives PO feed with details of product, required ship date and vendor. Each vendor logs onto the TariffTel Vendor Dashboard and provides information requested by TariffTel from drop-down lists. Vendors are also instructed to upload images of the product for audit and validation.
Vendors must submit details before the earliest ship date of all related orders.
Once the vendor submits the product to TariffTel it is classified automatically based on the information provided. Submissions can be automatically referred to the import team for review before accepting the TariffTel classification.
Tariff Codes and customs friendly product descriptions are fed back to the customer at order level. Partial customs entry automation is achieved with a joint integration of TariffTel data and the customers supply chain software.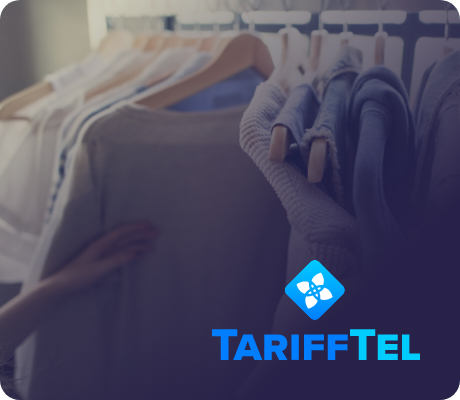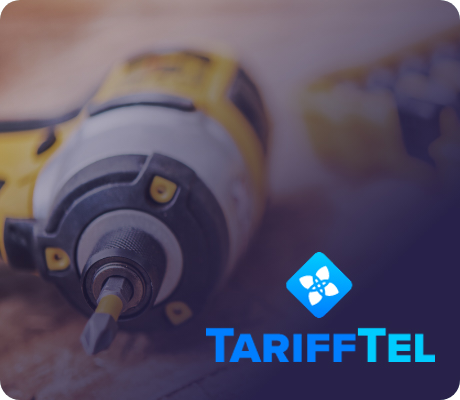 HIGH STREET DIY, Home
furnishings and
Electricals retailer
Classification is undertaken at the pre order stage. The product range is huge; nearly everything you can buy from the high street.
TariffTel provides the buying teams with classification support, allowing them to bulk update multiple items with similar characteristics, and to obtain standard and country specific duty rates.
The result is fast and accurate classifications.