supply chain management & visibility
Connect your global supply chain network and optimise
performance. Improved lead times, delivery reliability and inventory management with our end-to-end supply chain solution.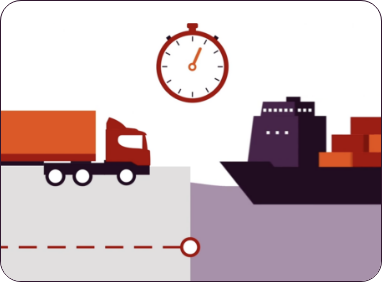 With CORE's visibility platform you can control the complexities of supplier and inventory management. One single view of complex data made simple to give you greater transparency and improved performance of your supply chain network.
Optimised
lead times
better forecasting
inventory management
delivery reliability
Brands trust our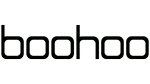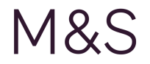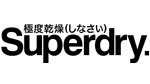 Your solution for from
to
A single
viewpoint of data
From origin suppliers to destination distribution centres, Suppliview gives end-to-end visibility & integrates with 3PLs and transportation partners.
Connect, control,
consolidate
Connect all parties and systems with your own systems, to create a central, consolidated dashboard that gives you control.
Real-time
response
A resilient supply chain depends on real-time data that enables smarter business decisions, mitigates risks and allows swift response.
Increase operating
margin
Reduce mounting supply chain costs through improved efficiency, ensure product availability and support projected volume growth.
benefits of suppliview
1. Optimise lead times, streamline processes, enhance productivity and boost revenue with a consistent output of goods
2. Greater data-driven forecasting providing accurate forecasting predictions
3. Better communication and relationships between suppliers, freight forwarders and customer service teams to ensure customers are happy and informed
4. Transparency and traceability of documents, shipping contents, online packing lists and timings to ensure delivery reliability
5. Highly configurable to create tailored solutions for even the most complex needs
Order management
Vendor booking & management
Global stock view
Global event risk alerts
Online packing list
Business intelligence