How to strategically invest in the future of your supply chain
Blog
4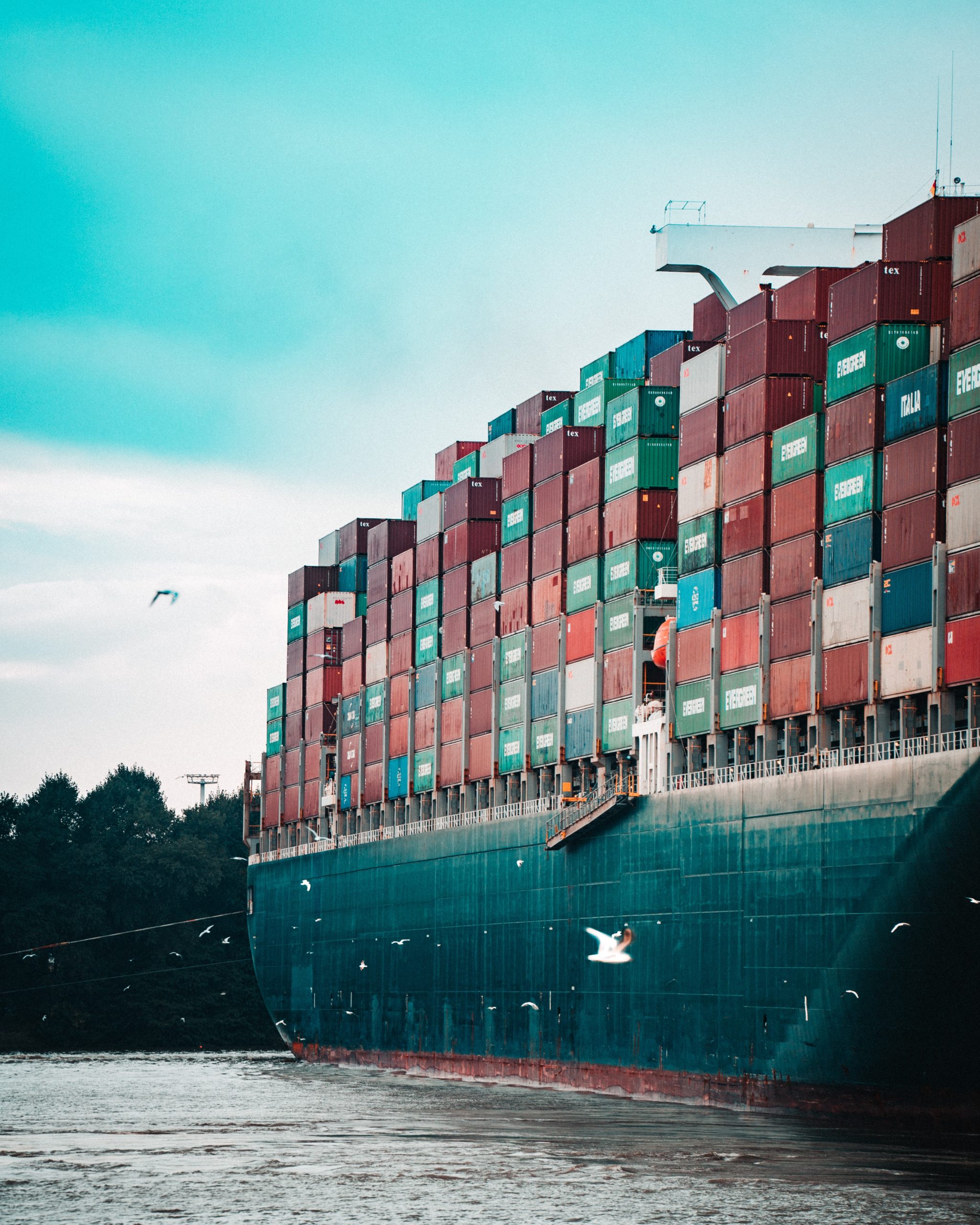 In today's rapidly evolving business environment, supply chain disruption has emerged as a critical concern for organisations across various industries. Following the turbulent years post 2020, businesses today remain confident of recovery and progress. In this blog post, we delve into the key findings of the recent Capgemini research, which sheds light on the growing importance of supply chain investments and their potential to mitigate risks while driving long term cost reduction.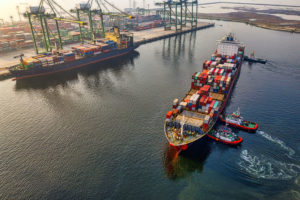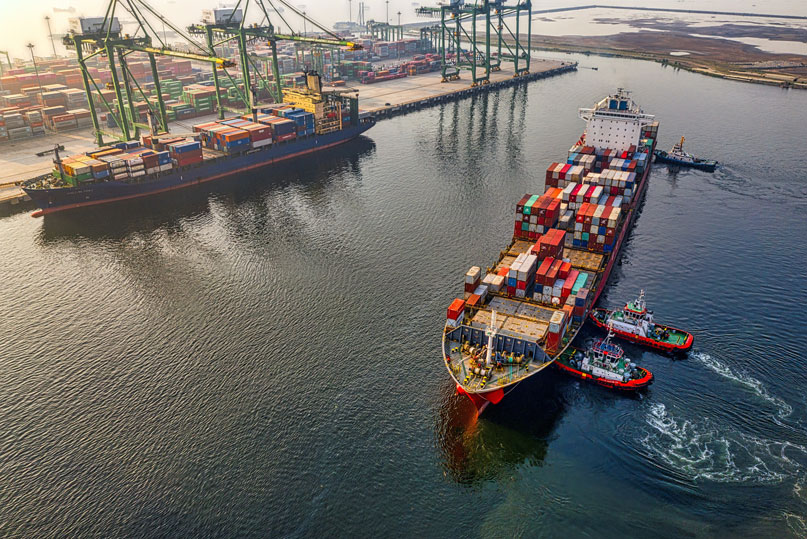 Supply Chain Disruption: A Prominent Short-Term Risk
It is unsurprising that the supply chain is no longer an afterthought in business meetings today and is at the heart of organisations' ongoing transformation efforts. In fact, Cap Gemini's research says 89% of executives surveyed see supply chain disruption as the biggest short-term risk for their organisation, taking precedence over other vital issues including:
The rising prices of raw materials 67%
The energy crisis 64%
Higher taxes 60%
Sustained geopolitical turmoil 57%
The COVID-19 crisis put a spotlight on the fragility of the supply chain, with three-quarters of organisations being directly impacted, while less than 20% are well equipped to handle the changes. As a direct response to this, 43% of executives say that their organisations will increase investments in the supply chain in the next 12-18 months. The research also shows that the principal focus for investment will be in supply chain technologies, such as our supply chain management & visibility platform Suppliview, to enable agility, transparency and visibility of supply chains, alongside diversification of supplier base, production and transportation partners.
Supply Chain Investment: Fuelling Transformation and Growth
According to Steve Miller, CTO of Steelcase, investing in technology during challenging times becomes imperative for survival. This sentiment is echoed by numerous executives who recognise the potential of technology to maintain efficient and effective supply chains amidst ongoing chaos. By leveraging supply chain technologies, organisations gain transparency, visibility, and connectivity, enabling them to adopt a more agile approach to supply chain management. We see this with our customers including M&S, Primark and ASDA who use key features in Suppliview to optimise lead times, improve inventory management and delivery reliability.
To help "survive the storm" the research found that the majority of businesses surveyed are investing in the new digital economy, focusing on increasing their competitiveness, capability, and resilience. Over the next 12-18 months, the highest investment focus is shifting towards IT infrastructure and cloud, as 44% of executives express intentions to increase their investment in this area, followed by:
Cybersecurity (42%)
Data and analytics (41%)
Intelligent automation (38%)
The report emphasises the need to upgrade the control-tower model into an integrated and connected solution that offers enhanced visibility across the entire supply chain. This shift aligns with the thoughts of executives, as 72% of respondents express their intention to make significant technology investments to reduce long-term costs. Additionally, 59% of executives recognise the value of technology investments in facilitating faster decision-making processes.
You can read the full Cap Gemini report here. If technology investment is on your agenda this year, get in touch with our team to see how we can help.