How a digitised supply chain reduces risk in logistics operations
Blog
5 mins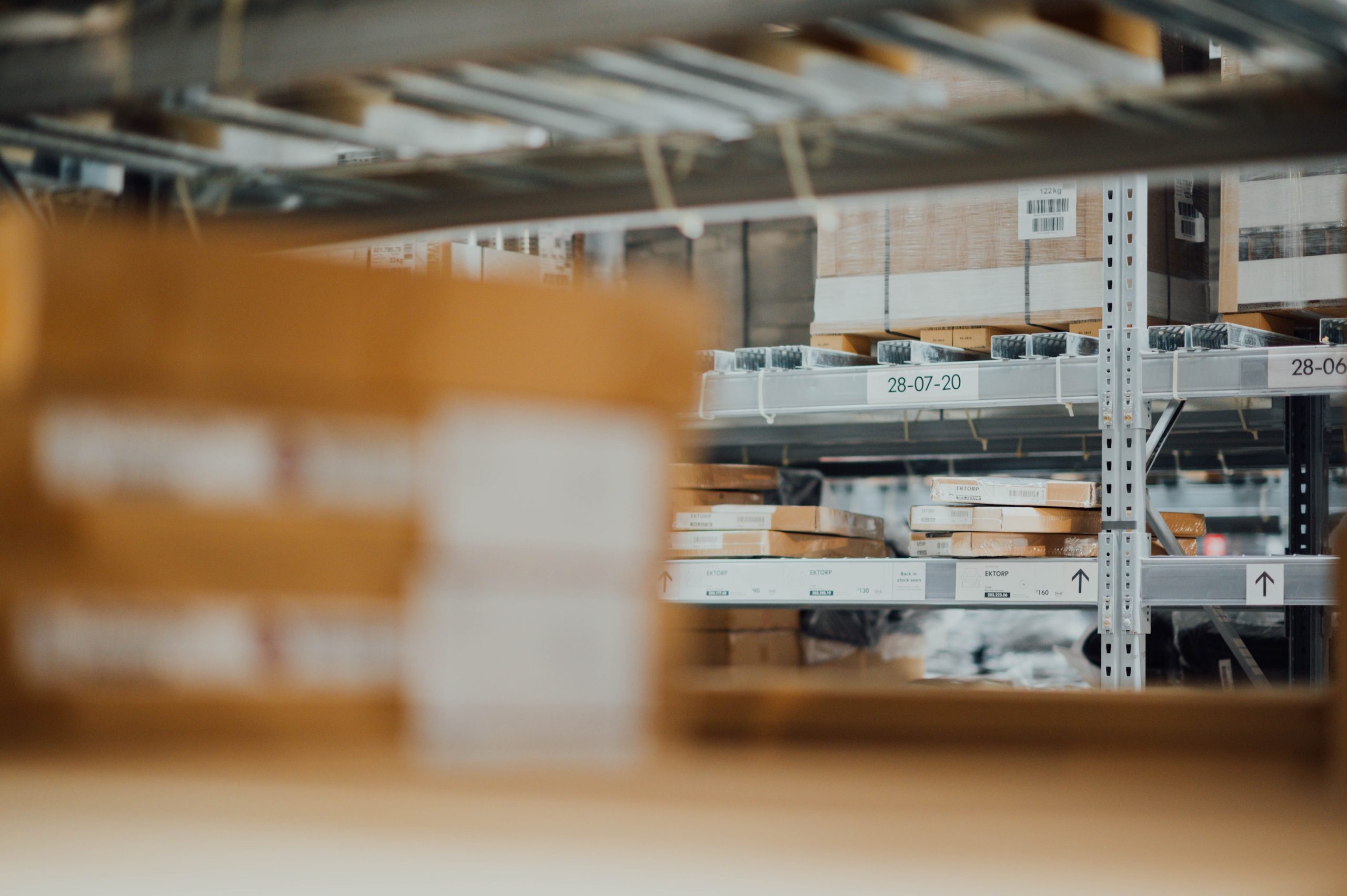 The disruption of global supply chains due to recent world events such as the pandemic, BREXIT and the Ukraine / Russia war, have not only altered consumer buying habits but for supply chain leaders, have brought to light the vulnerabilities caused by a lack of digitisation across their logistics operations.
New risks, unpredictability and an increasing administrative requirement for international trade has meant that businesses that were relying on manual processes and legacy systems were not able to adapt and respond to real world events as well as those with digitised solutions in place.
With data more readily available, and removing departmental and data silos, businesses are able to advance to a synchronised organisation with a shared "single view" of data. This successful approach to supply chain operations delivers competitive advantage through more transparent, agile and predictable service delivery which lowers cost and enhances customer experience.
Here we look at how businesses can mitigate risk with a digitised supply chain solution.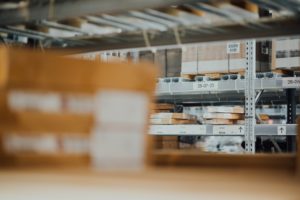 Identifying risk in the supply chain
Risk can come from many different sources and the first step is to identify where your business' supply chain risks lie. Common risk areas include:
Raw materials at source – where certificates are required to denote origin or method of production for sustainability reporting, for example, are they collected, stored and communicated accurately
Supplier risk – are suppliers facing additional compliance or country-specific risk which will impact what they can deliver
Economic or political disruption – could disruptions in local governments impact transportation providers and custom brokers and mean shipment delays
Compliance clarity – have there been changes in import or export duties or taxes at borders which may delay a shipment
Data collection – there is a lot of supply chain data collected across an organisation. Is the data you are using accurate, verified and giving you what you need to make timely business decisions?
Data visibility to throw light on risk areas
Having no unifying system in place that gives you visibility can cause poor processes, cost money and lead to resource inefficiency. The implementation of a supply chain information management and visibility platform such as Suppliview will provide a crucial 'single view of data' to make your organisation more synchronised and cohesive in its supply chain processes.
You need data visibility across your supply chain to integrate departments and stakeholders throughout your organisation, as well as your teams in multiple countries and regions. Data is key to integrate your supply chain processes with suppliers, freight forwarders, carriers, and other third-parties. Importantly, information has to be clear, understandable and well presented.
3 strategies to mitigate risk in the supply chain
Have the right skills and supply chain management systems in place  – choose a provider who has extensive experience of working with both large and small organisations across a range of industry sectors. A collaborative and practical approach earns trust early in the relationship.
Monitor supplier performance and alert issues or deviations – Incentivise supplier performance with on time shipping metrics  and dashboards set against agreed parameters for on time performance, on time in full, container utilisation. That way every party knows what is expected and a management process is in place.
Include partners in risk planning – collaborate with transportation providers, customs brokers and customers by integrating and / or sharing key supply chain data. This ensures that any exceptions, production issues, shipment delays are proactively communicated and resolved. It's also a good idea to share production and shipping forecasts with partners and include them in risk management reviews.  By conducting monthly (tactical) and quarterly (strategic) performance reviews with partners all potential risks are flagged straight away.
Find out more about how our Suppliview supply chain management and visibility platform can help you mitigate risk and improve performance in your supply chain.