Sustainability Solutions
Leaf delivers a data-driven supply chain solution that enables you to improve your
sustainability performance and meet your CSR commitments
Centralised and timely sustainability analytics to support your ESG and Net Zero strategy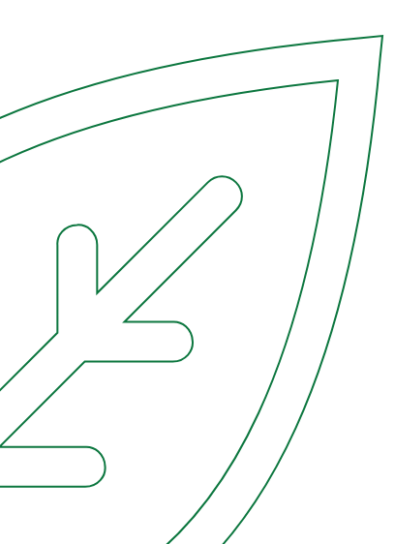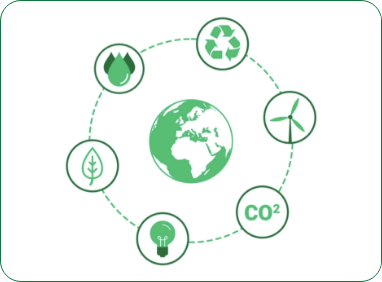 McKinsey estimates that the supply chain of a typical consumer goods' company generates up to 80% of their greenhouse gas emissions and 90% of their impacts on natural capital.
Whilst many retailers have set bold sustainability targets, they are faced with the challenge of complex supply chains and fragmented sustainability data.
Read our Data Dilemma industry report about the challenges facing sustainability teams & strategies to manage data
Leaf is a ground-breaking solution that consolidates your supply chain ESG metrics, identifying hotspots and helping you to make better sustainability decisions.
Automate
and scale your
sustainability data
collection
Leaf improves data clarity
through a real-time sustainability
attribute
collection system
Track your
transportation
network emissions
Connect granular insights
about your emissions,
create accurate baselines and
strengthen your
decarbonisation
strategy
Supply
chain
traceability
Our expertise in supply
chain data management
allows Leaf to integrate
with your existing IT
structure
Drive
sustainability
improvements
Measure the sustainability
performance of your
products from single SKUs
to entire product ranges
How integrates and delivers in

Multi-tier supplier data
Shipment data
Sustainability
certifications
Shipment data
Customised dashboard
Centralised
documentation
Sustainability and
ESG reports Distribution network
emissions mapping
Our customers are reaping the rewards of increased
data insights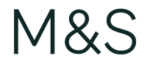 Centralised
sustainability data
collection
Leaf is a custom-built cloud-based SaaS platform, designed for your needs and integrated with your existing IT infrastructure. The Leaf dashboard receives key data including certifications, sustainability attributes and compliance from stakeholders, suppliers and 3rd parties. This facilitates information sharing, exception management and optimises your business insights while reducing manual data input. Transportation
network emissions
footprinting
Calculate CO2e emissions linked to purchase orders, merging data from logistics providers, carriers and 3rd parties. These findings can be leveraged to track and analyse emissions across your transportation network, support your scope 3 emission benchmarking, enable better shipment modeling, reduce reliance on airfreight, and expedite your businesses' transition pathway to Net Zero.
Product
sustainability
performance
Collate and model product sustainability footprints and positive attributes using key metrics such as third party certifications, carbon emissions or resource depletion. Measure and improve the sustainability performance of your products or alignment to sustainability frameworks.
We operate across 140 countries
We partner with sustainability pioneers Anthesis Group
WE HAVE COMMITTED TO BECOMING A NET ZERO BUSINESS
BEFORE 2030