Meet our TariffTel team at IOE@IT MemberCon22: 12th July
Blog
2 mins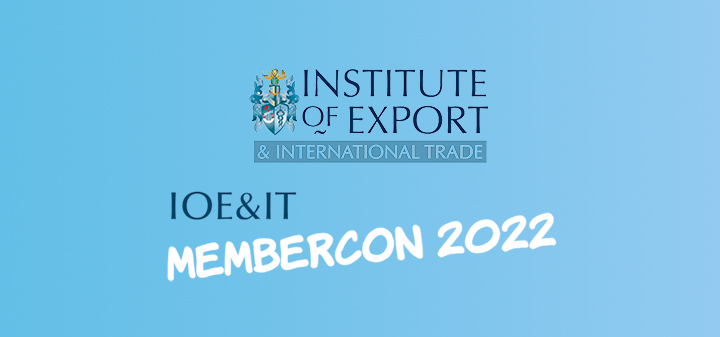 MemberCon22 is the Institute of Export & International Trade's networking event where industry leaders get together for a day of workshops, speaker panels and to generally share experiences around challenges in global trade. This year the critical subject being discussed is 'Trade digitalisation' and we're pleased to be joining the event on 12th July at Birmingham's Hyatt Regency. We'll be sharing best practices on how our customs classification solution, TariffTel, supports businesses looking to simplify global trade and ensure accurate and reliable HS codes for every product classification whether it be 1 SKU or 100,000 SKUs.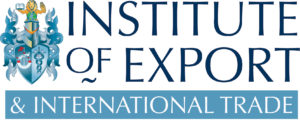 Trusted by over 26,000 users worldwide, TariffTel is the global pioneer in digital customs classification solutions. Our award-winning software is more than a solution that simply looks up data in the HS book. TariffTel engages with suppliers, customs brokers and third parties systematically, to obtain information on products to ensure the correct classification is assigned instantaneously, removing the risk of costly border delays through non-compliance.
Leveraging customs data across the supply chain
Customs data is a valuable source of data that can be used across a business and is often overlooked. Managing data across the entire supply chain has never been more important with increased red tape, new legislation and the urgent need for traceability. Data acquired through the customs classification process can have real business benefits elsewhere, including contributing to ESG metrics to demonstrate your company's progress against sustainability initiatives. Information about a particular product such as its country of origin and a description of materials is important for sustainability initiatives and is often an ignored source of data that sustainability teams can make use of in their reporting. Read more about sustainability data in our blog.
CORE's solutions span supply chain management, customs classification and sustainability for complete end-to-end management and optimisation giving real-time data visibility and control across your supply chain. Trade digitisation is the future of global trade and we're here to support businesses wherever they currently are on their road to digitisation.
Read more about the benefits of a digitised supply chain and download our 5 step guide to digitisation here.
We look forward to meeting you at MemberCon22.