CORE appoints Laura Gibson as first Head of Sustainability
Blog
3 mins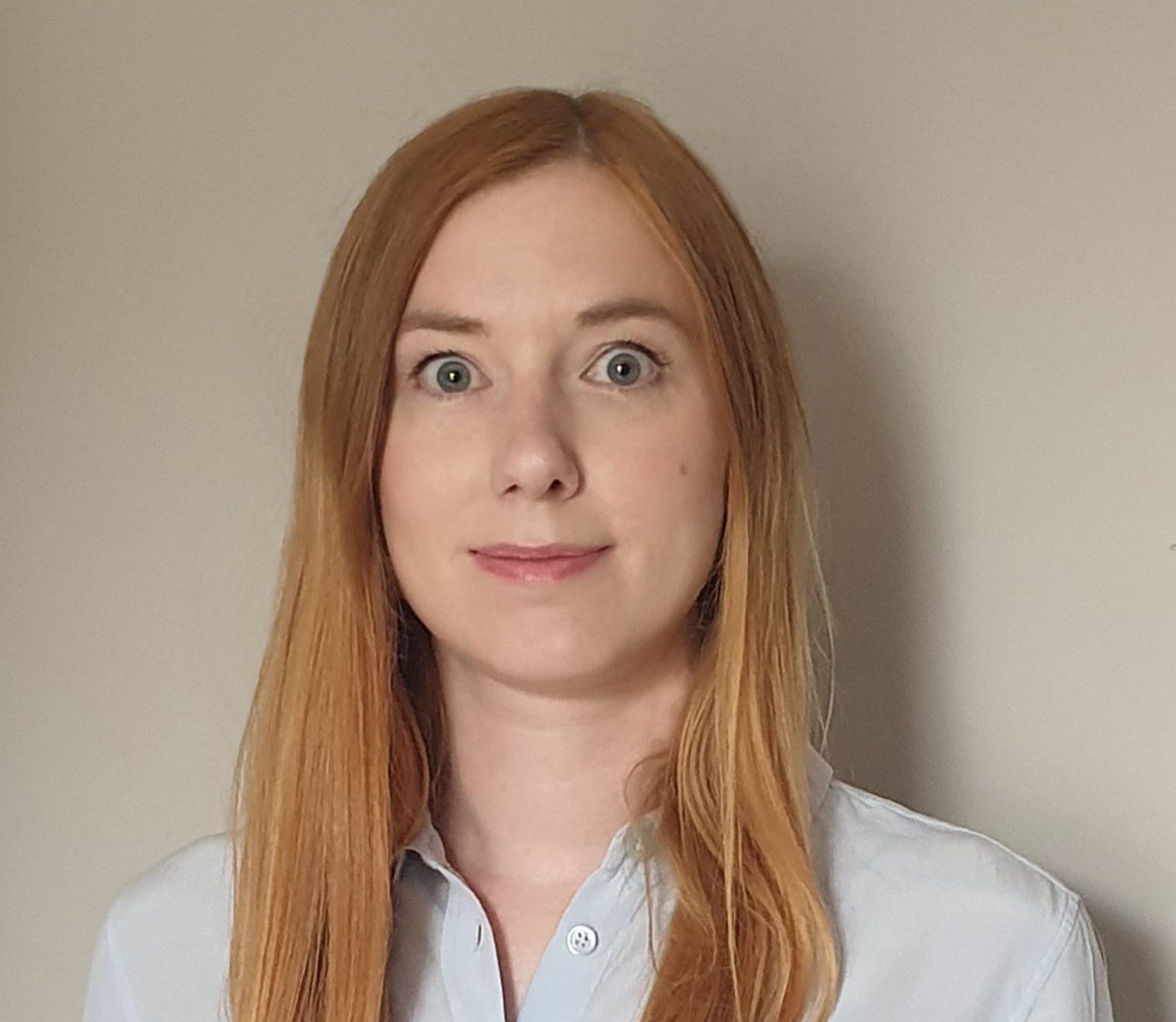 We'e pleased to  announce the appointment of Laura Gibson as Head of Sustainability to lead the development of CORE's pioneering sustainability platform, Leaf, which supports retailers in their pursuit of sustainable trading. This is a newly created role to further establish CORE's commitment to improving sustainability in manufacturing and supply chains, partnering with retailers to hit their sustainability objectives.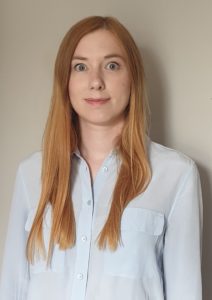 Laura joins at a time when many retailers have articulated an ambitious sustainability agenda. Her role is to work with retailers to track the positive impact of their sustainable initiatives using the accurate data and insights from their complex global supply chains that Leaf can uniquely identify and obtain. Her invaluable knowledge of the sustainability and retail sectors combined mean she is perfectly placed to advise and guide retailers on the environmental metrics that matters when calculating the sustainability footprint for a single SKU through to total annual production. Using Leaf, her team will provide retailers with key environmental supply chain data including water usage, CO2 emissions, resource depletion and chemical usage and measure the impact of improvements, providing evidence of measurable sustainability gains.
Laura has worked at the forefront of sustainability and climate change for over a decade working with both SMEs and international brands such as Puma and Acne Studios. Laura's most recent experience lies within sustainability strategy and communications alongside research into UK policy with Fashion Roundtable. She holds a Masters in Sustainability Leadership from the Cambridge Institute for Sustainability Leadership (CISL) and the University of Cambridge with a thesis exploring Sustainable Supply Chain Management.
Benjamin Puncher, CEO and co-founder of CORE, said:
"I am delighted to welcome Laura to the team. Her depth of expertise in sustainable supply chains makes her an ideal candidate to accelerate our progress in becoming a trusted partner for even more retailers on their sustainability journey."
Laura Gibson, said:
"The global fashion industry has made sustainability commitments across carbon emissions, water use, biodiversity loss and social inequality; and access to accurate data is key to achieving these. CORE's innovative Leaf platform is ideally placed to support retailers and brands to meet these commitments and to measure and celebrate their sustainability achievements. I could not be more excited to join the team!"
Get in touch with Laura and the team to find out more about Leaf and see a demo