Employee spotlight – Julia Granados-Gillow, Customs Classification
Blog
4 mins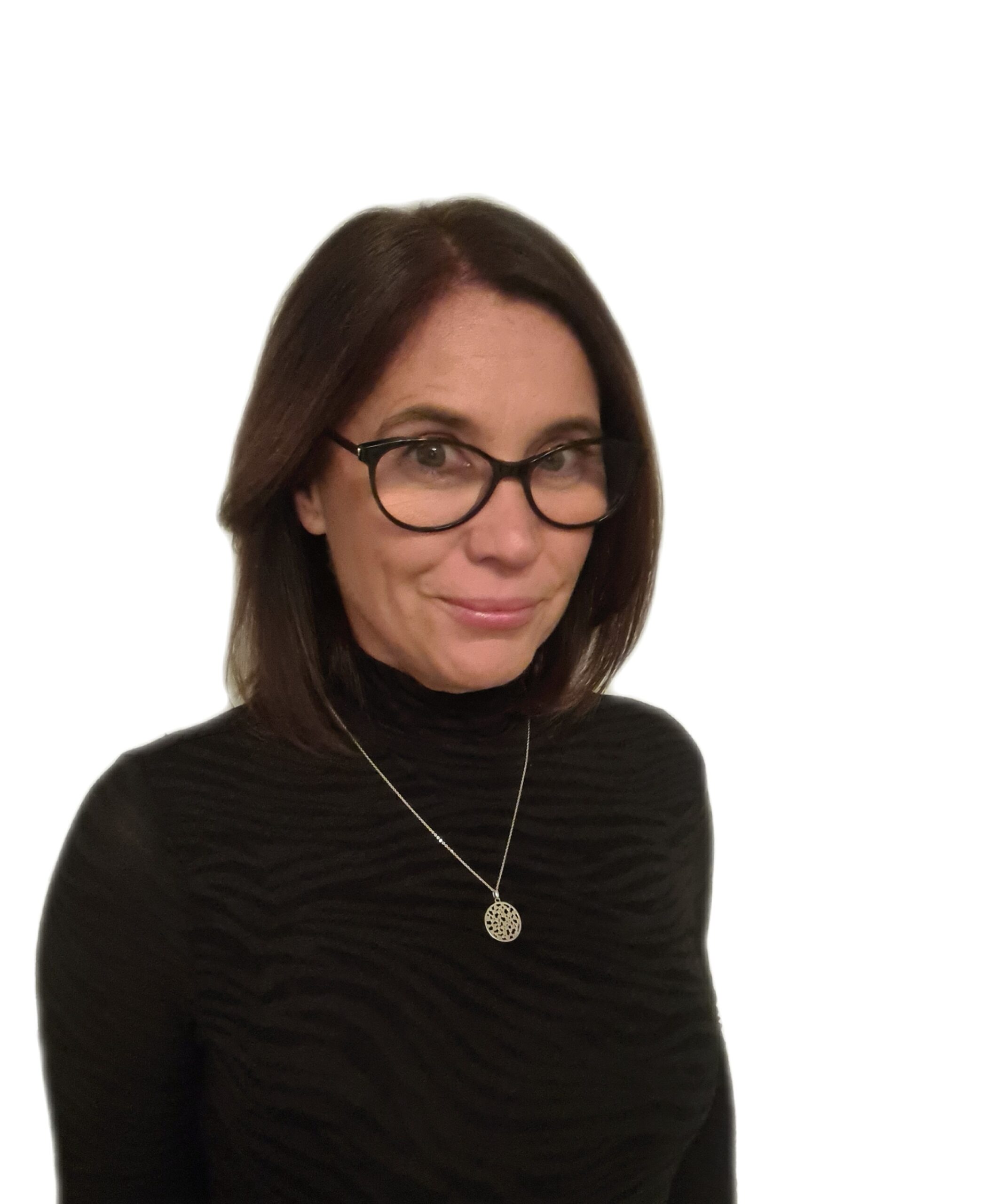 This month we're putting a spotlight on a very familiar face at CORE, Julia Granados-Gillow, who is one of our experienced Customs Classification Specialists. She is responsible for maintaining the TariffTel classification database in line with current UK/EU/ US Trade Tariffs and has over 20 years' experience in import operations, logistics & tariff classification. She's worked with several large-scale international retailers and prior to joining CORE, she spent 10 years in Leeds working for ASDA Stores Ltd.
She's a big food and wine fan. Let's get to know Julia a bit more.
Can you tell us more about your journey to becoming a customs classification specialist at CORE?
My journey began back in 2000 when I started a role with Reebok UK. The role was an Import Co-ordinator covering all aspects of Imports from order creation through to depot receipt working with 3PL's, shipping lines and depots. As part of my role I had to carry out the tariff classification of all the products we imported into the UK, this included garments, accessories and footwear. I did not have any previous experience in tariff classification, but received training from Reebok's European classifications team on the Tariff, GIR's (General Interpretive Rules), use of Chapter Notes, Explanatory Notes and BTI's.
In 2006 I joined ASDA where I continued my career in Imports. The role was predominantly focussed on the operational aspects of imports & logistics, however, I also had responsibility for the classification process. Reflecting on my time at Reebok and ASDA many years ago, the classification processes back then were very manual and time consuming, as well as heavily reliant on spreadsheets. The use of spreadsheets made it challenging from a monitoring, managing and auditing perspective. Thankfully, ASDA decided to invest in TariffTel to simplify and automate the tariff classification process. This resulted in a far more robust, efficient and effective approach to classifications and as a result improved audit control, accuracy and drove compliance.
I joined CORE in late 2016 working as a Classification Specialist, developing the TariffTel system and supporting our clients. This was a brilliant opportunity for me to further enhance my experience, knowledge and expertise in classification.
What does a typical day look like for you?
A typical day can be very varied. Our primary focus is to efficiently and effectively support our clients requests. The team and I have built strong working relationships with our clients so we can best support their needs.
In addition to client support, I conduct regular checks on trade notifications for any current or upcoming tariff classification changes for the EU, UK & US. There is a lot of reading involved but it is a crucial part of the job as we ensure TariffTel is kept up to date on any changes to tariff codes. It is imperative that the changes are managed in a timely manner so that our clients are not holding any invalid tariff codes that could have an impact to the custom clearance process and result in delays to the flow of goods. I also spend a lot of my time working on the more complex products that need to be added to TariffTel. There is a lot of research and data gathering from lots of information sources such as the Chapter Notes, Explanatory Notes and Rulings around the product to determine the correct classification for the product. This can lead to lengthy discussions and debates as a team as we weigh up all the details. It is very important that we formulate Item Types that will allow a user of TariffTel to easily search for a product, but most importantly generate an accurate Tariff Code.
What has been your biggest accomplishment while working at CORE?
When I first started working for CORE the TariffTel system did not support food products. However, in 2019 we realised there was a gap in the market due to the upcoming changes of legislation following Brexit where retailers exporting food from the UK into Northern Ireland would be required to complete a customs declaration. I was involved in building the food Item Types into TariffTel and this a complex and involved task. The classification of food can be extremely complex, there are many products that are treated as being composite goods e.g. ready meals made up of many ingredients where the essential character needs to be determined. It took months of reviewing the food chapters in the tariff, the Chapter Notes and EN's to be able to build item types into TariffTel and to this day the work continues. It is very rewarding to see that all the hard work involved in building food into our TariffTel platform has been crucial in supporting clients who export food into Northern Ireland. They are now able to easily classify their product ranges and experienced a seamless transition once the changes to legislation came into force and a customs declaration was required.
What skills do you need to work in customs classification?
It is essential to be methodical given the complexities of classification and the consequences resulting in incorrect classifications. There is a lot of complex reading involved to be able to determine the rules of product classification, so you need to be able to interpret information and have good judgement to make the correct decisions.
What's the best advice you've ever received and how has it impacted your career?
Stepping out of your comfort zone is one piece of advice that I think is important as it has allowed me to grow both personally and professionally. Throughout my career I have always tried to take on this advice, whether that be taking on new projects, speaking up in meetings, networking or simply learning new skills. It was not always a comfortable thing to do, and I know that I struggled a lot with fear of failure, however, I realised that failure isn't a bad thing as you learn most from your mistakes.
What do you do out of work for fun?
I am a big food and wine fan and I love cooking. I love nothing more than time with family sat around the dinner table with good food, wine and conversation. I also like to go out on long walks, and I am very fortunate to live near some beautiful parks and woodlands where I can escape the hustle and bustle of everyday work and life challenges and relax amongst nature and wildlife.
We look forward to sharing more stories from our talented team. Follow us on LinkedIn to hear more from our team and what they get up to.
You can see our previous Employee Spotlight featuring one of other Customs Classification Specialists Daniel McMenemy here.